News + Events
Keep Up With the Happenings of the Chamber!
CHAMBER CONNECT
The Chamber Connect is our monthly newsletter giving insight into all our member events for that month. Download your copy below!
NEWS
Learn more about our Chamber and area through member spotlights, event coverage, history articles, and more!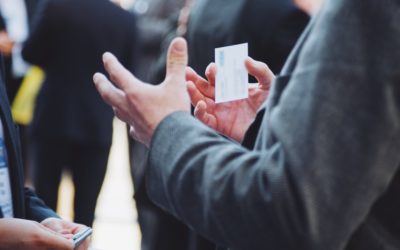 That's a great question. Networking is a term that gets tossed around quite a bit within the professional world. Any small business owner has heard about the numerous benefits of networking and how vital it is to the expansion of a business. Though it can be important...
read more
EVENTS
We play host to several events a year- some are community events, open to all Chamber events, as well as Member Only events.
Here are a few upcoming events:
more than a membership
IT'S A PARTNERSHIP