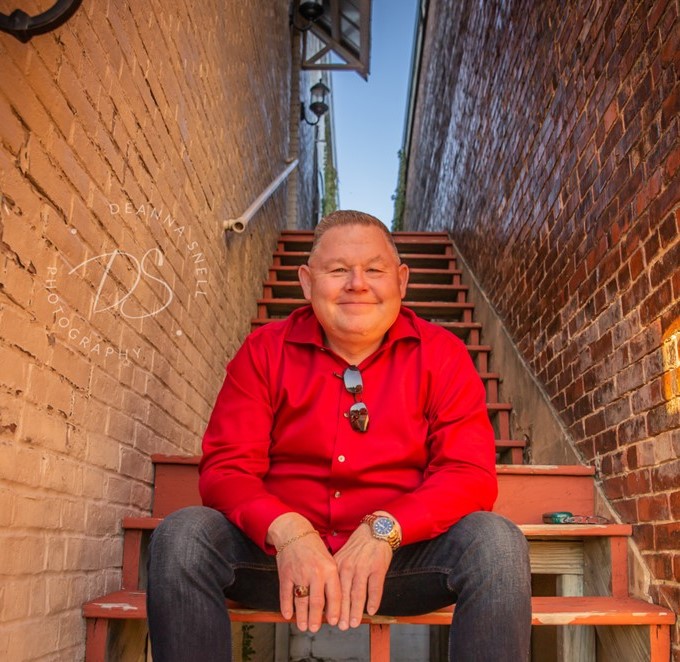 mcole@jeffersoncountytennessee.com
Meet Michael Cole
A native of Blytheville, Arkansas with over 24 years of professional experience working in non-profit organizations, local and state government, Michael most recently has served as Vice-President of Business Operations and Financial Aid at Tennessee College of Applied Technology in Murfreesboro.
His credentials include a Masters of Public Administration from Golden Gate University, San Francisco, California and a BS in Business Administration from Lee University, Cleveland, Tennessee.
For 22 years, Cole has worked in the nonprofit industry, holding such positions as VP of Collective Impact and Strategic Initiatives, Director of Resource Development, VP of Finance and Operations, CEO/Executive Director, VP of Planning and Community Services. He has served as a CEO with United Way, the world's largest privately supported charity network.
He is known as an enthusiastic and visionary leader with strong public speaking and motivational skills. He has worked with people from all walks of life, including citizen groups, faith communities, universities, Fortune 500 corporations, foundations, and government officials.
Cole describes himself as a driven person with a passion for success. In the non-profit arena, he has a reputation for improving operational and financial efficiencies, utilizing best practices for governance, exceeding fundraising goals and moving organizations towards sustainability.
Another of his strengths is fundraising and cultivating partnerships with people in the community.
Cole has been active in his community through local Rotary International clubs, where he has served in various roles, including president. He is also known to have a great sense of humor.
He has a son, age 23. He enjoys attending church, NASCAR racing, yard work and home improvement projects. He is also mechanically inclined, a gift he acknowledges from his father, a retired auto mechanic. He enjoys solving problems and repairing things, making them better than when he found them.

This Could Be You!
Community Development & Membership Coordinator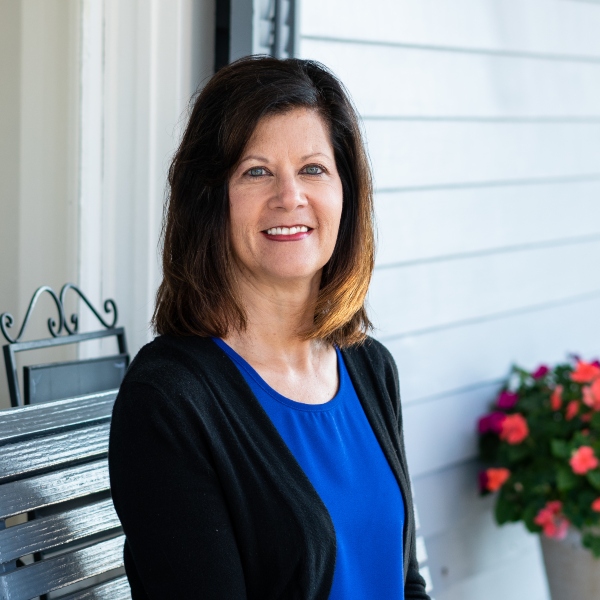 dyates@jeffersoncountytennessee.com
Meet Donna
Donna Yates grew up in Jefferson County and attended Jefferson County High School in Dandridge, TN. She attended Walters State Community College and received her BS from Tusculum College in 1996. She worked for Philips Consumer Electronics for 12 years as a Marketing Administrator in the Service Contract Department and following that worked for 2 years at Community South Bank. Donna is currently the Office Manager at the Jefferson County Chamber of Commerce where she has worked for 13 years.
Donna is married to Leigh Yates, a biologist for the State of Tennessee. Donna and Leigh attend Arrowhead Church and in their free time enjoy hiking and outdoors. Together they have three grown children.
more than a membership
IT'S A PARTNERSHIP