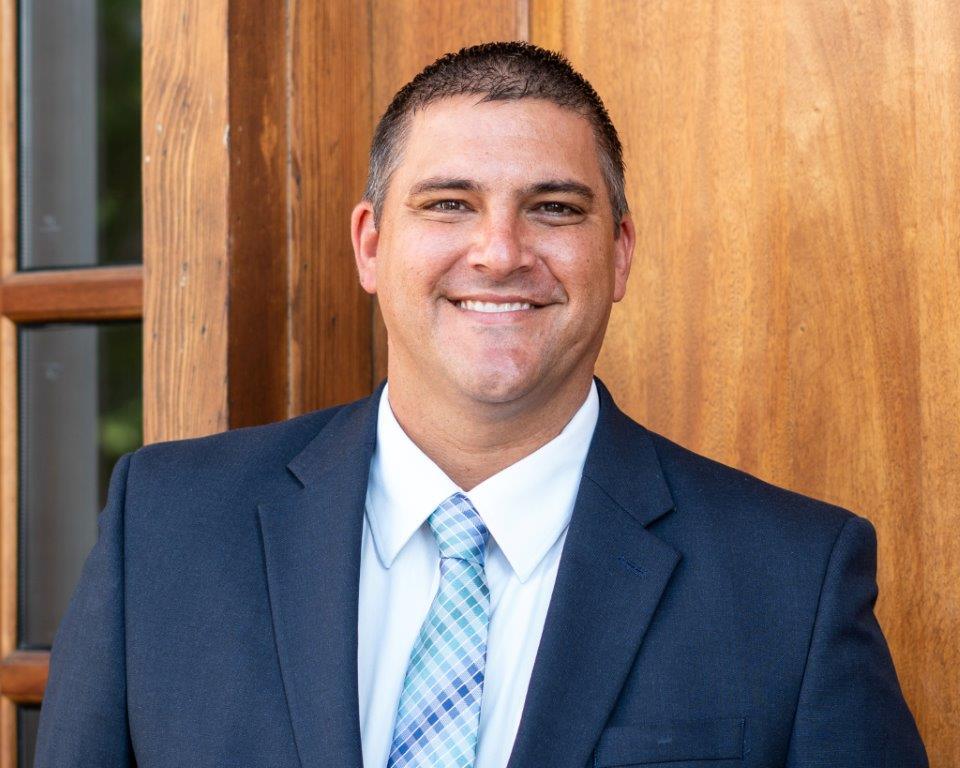 dcollins@jeffersoncountytennessee.com
Meet Derrick
Derrick is presently the President and Chief Executive Officer (CEO) of the Jefferson County Chamber of Commerce. Prior to his current position, he served as the Director of Economic Development; a position he held for two years. Derrick also served in the role of Community Development and Membership Coordinator for the Chamber from February 2016 to October 2017.
He earned his bachelor's degree in Mass Communications from Carson-Newman University in 2003 and was a member of the Eagles baseball team from 1999-2003.
Before joining the staff at the Chamber, Derrick served as a Project Manager for Alcan Packaging in Morristown for nearly seven years and worked as a Key Accounts Specialist for Renold, Inc. in Morristown for five years.
He was a 2017 graduate of LEADERSHIP Jefferson County and a graduate of the East Tennessee Regional Leadership Class of 2018.
He currently serves on the Board of Directors for the Jefferson County Habitat for Humanity and served in the role of Campaign Chairman for the United Way of Jefferson County in 2018-19.
He is married to Christy Collins and together they have two daughters, Mackenzie and Macie. His wife, Christy, is presently teaching fifth grade at Russellville Elementary in Morristown.
He and his family are active members of Russellville Baptist Church in Russellville, TN.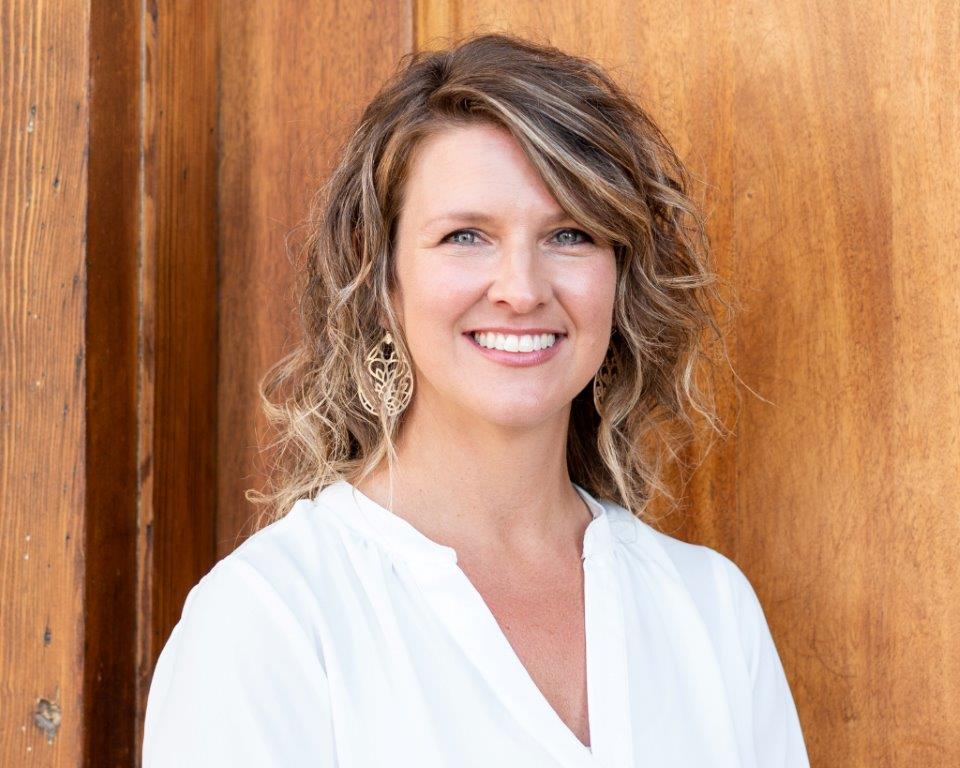 Crystal Morgan
Community Development + Membership Coordinator
cmorgan@jeffersoncountytennessee.com
Meet Crystal
 Crystal graduated from Carson-Newman University in 2000 with a Bachelor's of Art in Mass Communications.  Post graduating, Crystal lived in Cumberland County for 10 years and worked in sales and sold real estate. She made her way back to East Tennessee and was a stay at home mom for 5 years while also running a photography business. She went back to work for Knoxville TVA Credit Union before joining the Chamber as Community Development and Membership Coordinator in late 2017. In 2018, Crystal was a member of our Leadership Jefferson County class. And in early 2019 successfully completed the Tennessee Chamber of Commerce Executives Institution.
In her downtime, Crystal enjoys singing, kayaking, running, cheering on the Vols and being outdoors with her two children, Ryan and Jack.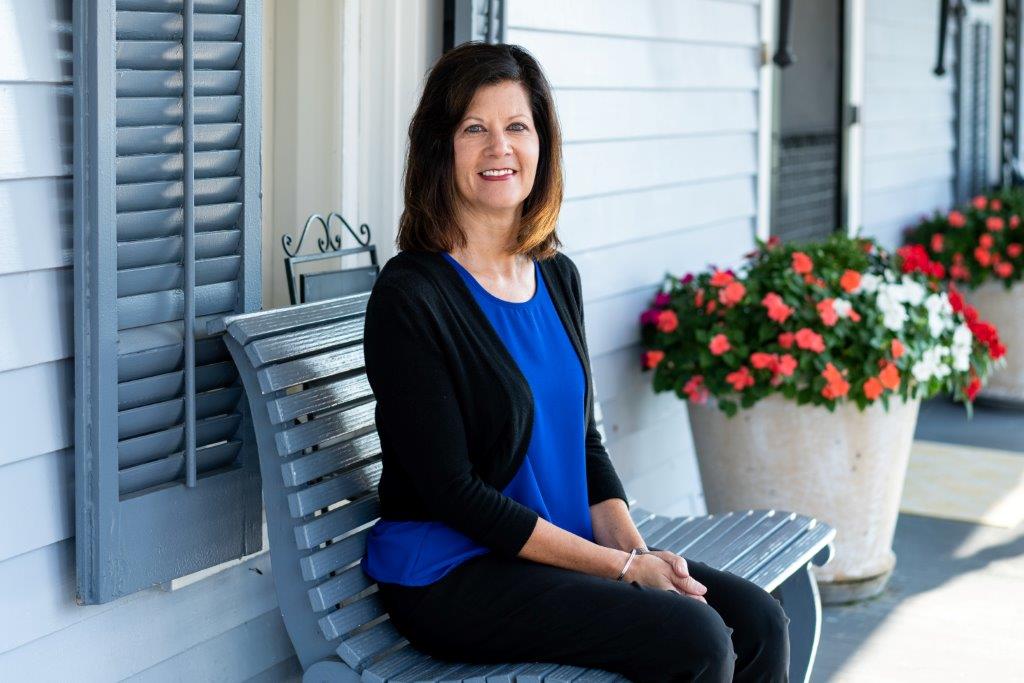 dyates@jeffersoncountytennessee.com
Meet Donna
Donna Yates grew up in Jefferson County and attended Jefferson County High School in Dandridge, TN. She attended Walters State Community College and received her BS from Tusculum College in 1996. She worked for Philips Consumer Electronics for 12 years as a Marketing Administrator in the Service Contract Department and following that worked for 2 years at Community South Bank. Donna is currently the Office Manager at the Jefferson County Chamber of Commerce where she has worked for 10 years.
Donna is married to Leigh Yates, a biologist for the State of Tennessee. Donna and Leigh attend Arrowhead Church and in their free time enjoy hiking and outdoors. Together they have three grown children.
more than a membership
IT'S A PARTNERSHIP