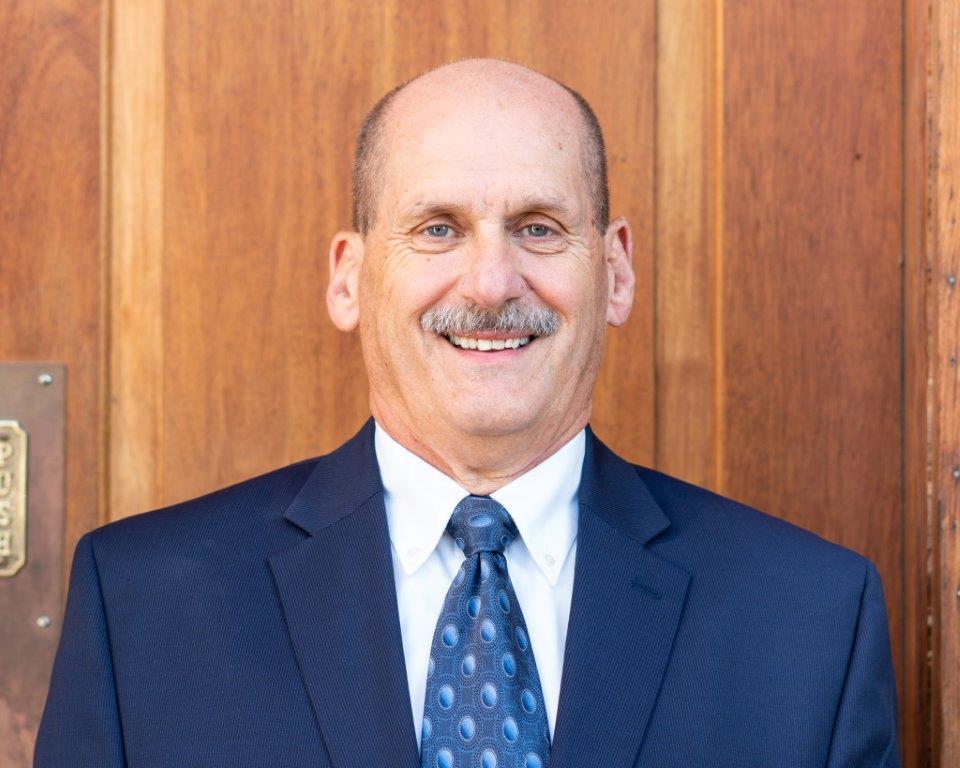 dhelton@jeffersoncountytennessee.com
Meet Darrell
Darrell Helton was born and raised in Jefferson County.  He as well as his seven sibilings are all graduates of Jefferson City High School.  After high school, Darrell continued his education at Carson-Newman College graduating in 1973 with a degree in accounting.  That same year he began his career in banking at the Bank of Commerce in Morristown, TN.  In 1975, Darrell started working for First Peoples Bank where he would stay until 1985. After leaving First Peoples Bank, Darrell joined forces with his brother working in their business, The Jewel Palace, that they founded in 1975.  In 1991, Darrell was offered the position of Executive Director of Kingswood School and Home for Children in Bean Station. He remained in this position until 2011, and during his tenure with Kingswood he also served as the Mayor of Jefferson City for 4 terms from 2001 to 2010. In 2011, Darrell became the Finance Director of Jefferson County serving in this role until 2014. In 2015, Darrell was name President and CEO of the Jefferson County Chamber of Commerce.
Darrell has always been an active member in our community.  He was a member and past President of the Jefferson City Lions Club and has served on other boards and committees such as–
Jefferson City/Carson-Newman Community Development
Jefferson County United Way
Jefferson City Industrial Development
Jefferson City Planning Commission
The Rotary Club of Morristown
Carson-Neman Eagle Club Foundation
Workforce Innovation Opportunity Act
Advisory Member for Mossy Creek Foundation Board
TnPromise/TnAchieves
Smoky Mountain Reconnect Community
Jefferson Healthcare Board
Resque Squad Board
Darrell has six children and six grand children and his wife is an elementary school teacher and basketball coach.  Darrell is also a member of Emmanuel Baptist Church, where he has served as treasurer and chair of the personnel committee.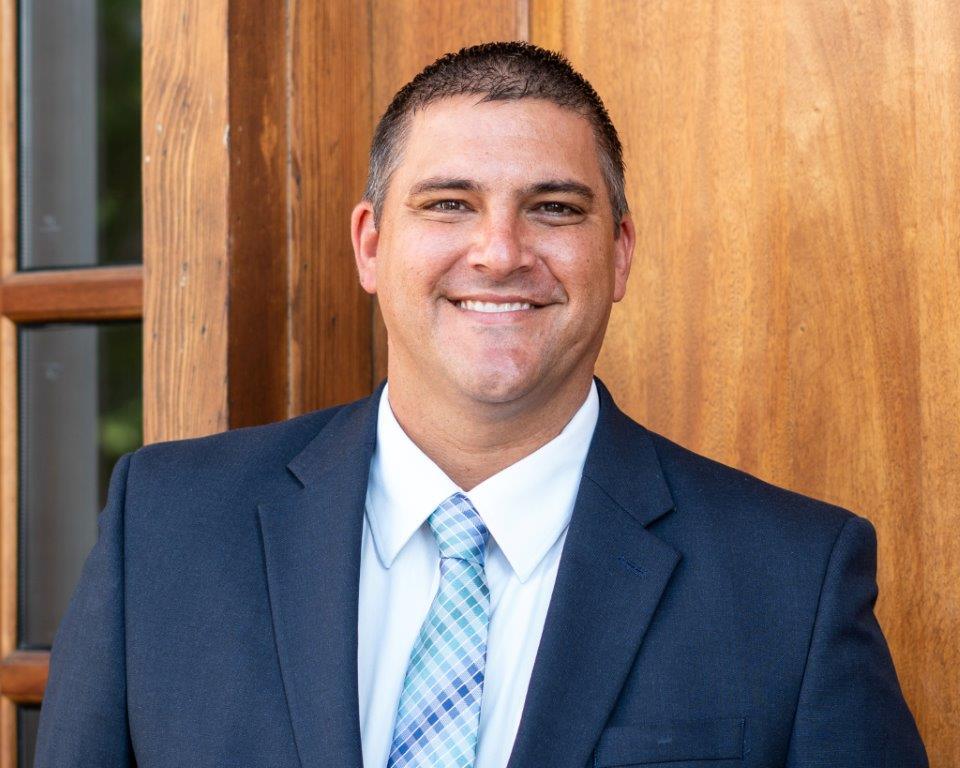 Derrick Collins
Director of Economic Development
dcollins@jeffersoncountytennessee.com
Meet Derrick
Derrick is presently the Director of Economic Development for the Jefferson County Chamber of Commerce; a position he has held since August 2018. Prior to his current position, he served in the role of Community Development and Membership Coordinator for the Chamber from February 2016 to October 2017.
He earned his bachelor's degree in Mass Communications from Carson-Newman University in 2003 and was a member of the Eagles baseball team from 1999-2003.
Before joining the staff at the Chamber, Derrick served as a Project Manager for Alcan Packaging in Morristown for nearly seven years and worked as a Key Accounts Specialist for Renold, Inc. in Morristown for five years.
He was a 2017 graduate of LEADERSHIP Jefferson County and a graduate of the East Tennessee Regional Leadership Class of 2018.
He currently serves on the Board of Directors for the Jefferson County Habitat for Humanity and served in the role of Campaign Chairman for the United Way of Jefferson County in 2018-19.
He is married to Christy Collins and together they have two daughters, Mackenzie and Macie. His wife, Christy, is presently teaching fifth grade at Russellville Elementary in Morristown.
He and his family are active members of Russellville Baptist Church in Russellville, TN.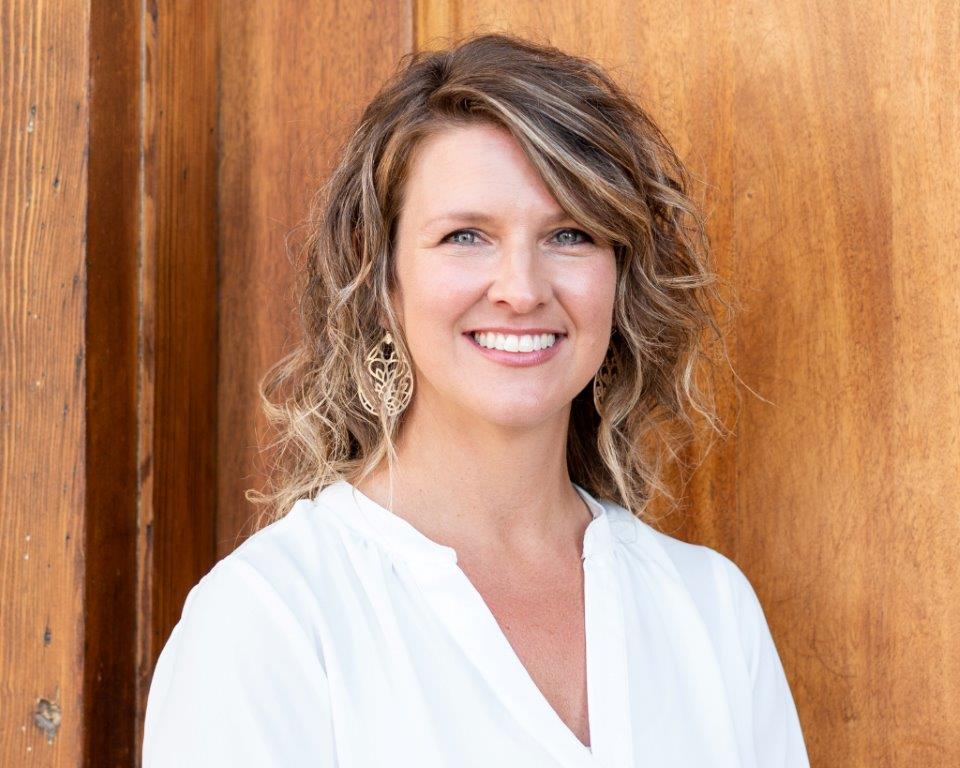 Crystal Morgan
Community Development + Membership Coordinator
cmorgan@jeffersoncountytennessee.com
Meet Crystal
 Crystal graduated from Carson-Newman University in 2000 with a Bachelor's of Art in Mass Communications.  Post graduating, Crystal lived in Cumberland County for 10 years and worked in sales and sold real estate. She made her way back to East Tennessee and was a stay at home mom for 5 years while also running a photography business. She went back to work for Knoxville TVA Credit Union before joining the Chamber as Community Development and Membership Coordinator in late 2017. In 2018, Crystal was a member of our Leadership Jefferson County class. And in early 2019 successfully completed the Tennessee Chamber of Commerce Executives Institution.
In her downtime, Crystal enjoys singing, kayaking, running, cheering on the Vols and being outdoors with her two children, Ryan and Jack.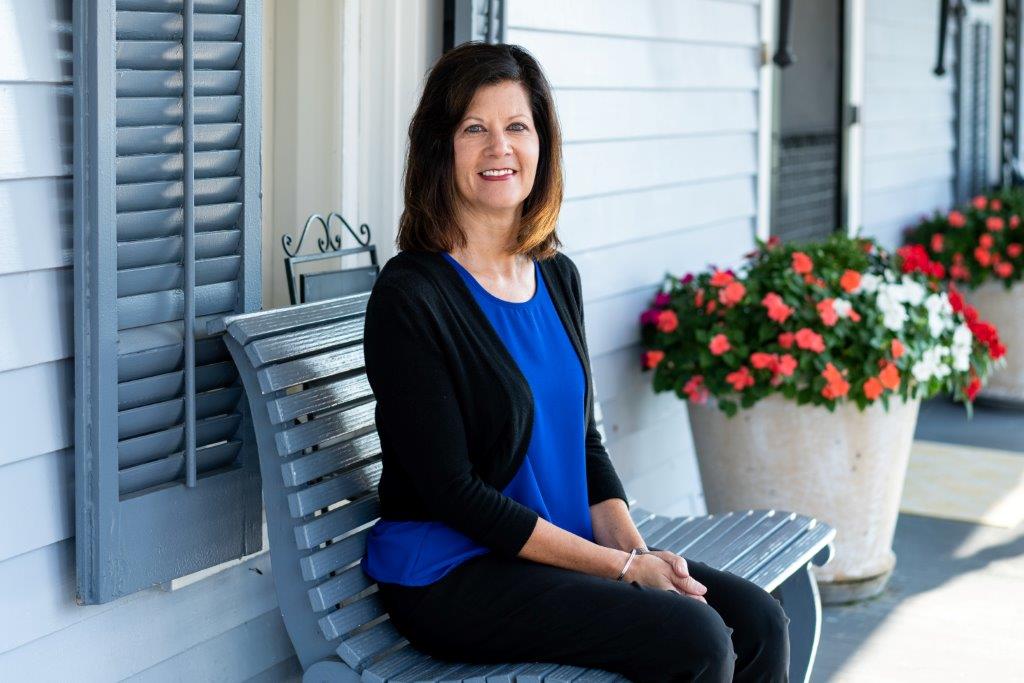 dyates@jeffersoncountytennessee.com
Meet Donna
Donna Yates grew up in Jefferson County and attended Jefferson County High School in Dandridge, TN. She attended Walters State Community College and received her BS from Tusculum College in 1996. She worked for Philips Consumer Electronics for 12 years as a Marketing Administrator in the Service Contract Department and following that worked for 2 years at Community South Bank. Donna is currently the Office Manager at the Jefferson County Chamber of Commerce where she has worked for 10 years.
Donna is married to Leigh Yates, a biologist for the State of Tennessee. Donna and Leigh attend Arrowhead Church and in their free time enjoy hiking and outdoors. Together they have three grown children.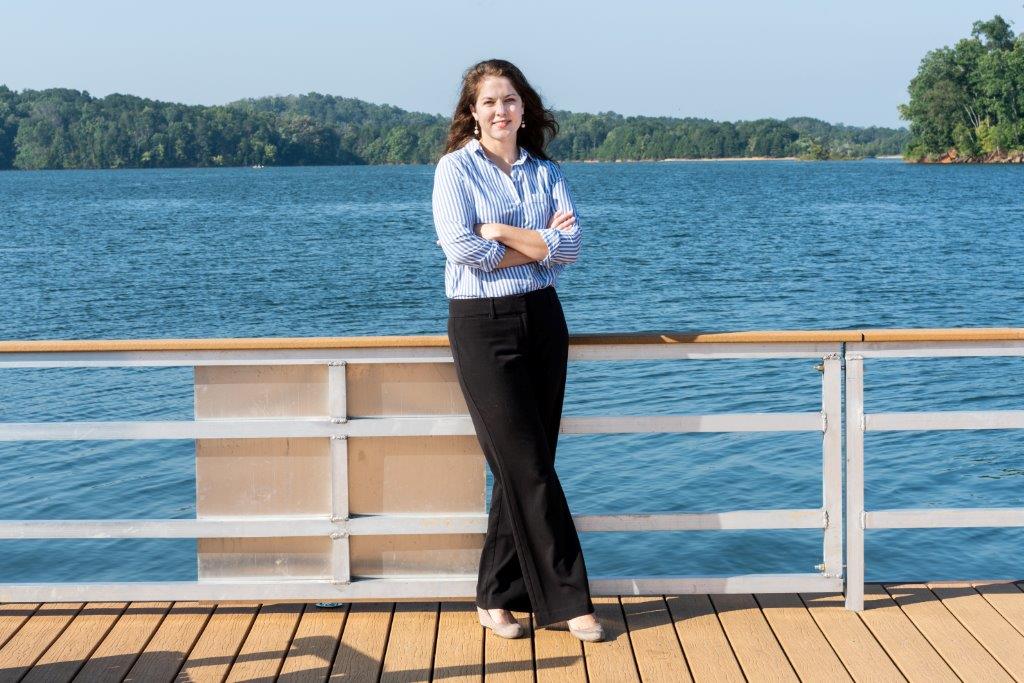 lhurdle@jeffersoncountytennessee.com
Meet Lauren
Lauren markets Jefferson County as the Lakeside of the Smokies, leveraging our community's best assets: Douglas and Cherokee lakes and our close proximity to the Great Smoky Mountain National Park. She oversees recruiting group events such as the FLW Tour and Bassmaster Open fishing tournaments, an annual Olympic-distance triathlon as well as travel sports tournaments, musical concerts and festivals. In addition to group events, she develops multi-media marketing campaigns including public relations, advertising, media purchase and social media strategies.
Lauren works closely with the TN Department of Tourist Development on co-operative marketing opportunities, as well as with other regional tourism organizations to collaboratively promote Jefferson County, TN as an exciting vacation destination. She builds and maintains relationships with the local hospitality industry and provides marketing opportunities for these partners.
more than a membership
IT'S A PARTNERSHIP