Engage in our
business
community
Network with people like
you
Invest in our
community's
success
Promote Your Business at Our Business Showcase  | Tuesday, March 17, 2020

Welcome to Jefferson County, Tennessee
Secret's out! 
We're not talking the famed Bush Family recipe, we're talking about beautiful Jefferson County, TN.
Nestled in the foothills of the Great Smoky Mountains with hundreds of miles of lake shoreline, our county has been growing rapidly as more people discover the charm of the place we call home. We're grateful for our executive partners of the Jefferson County Chamber of Commerce.  Through their membership, they are investing in the economic development of Jefferson County and have established themselves as community leaders.
Check out the latest people, nonprofits, and businesses to join the Chamber! We're excited to have you!
Looking for a new way to promote your business?
Network and promote your business locally at our 2020 Business Showcase.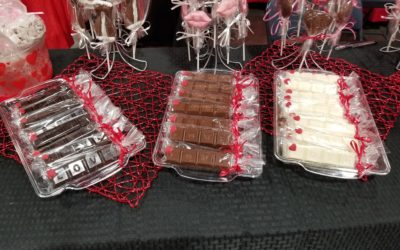 With Valentine's Day just around the corner, it's time to start making plans for what you are going to do with your significant other. There are a number of Jefferson County Chamber of Commerce members who can help make your day with your special someone go perfectly....
more than a membership
IT'S A PARTNERSHIP