Job Directory
Looking for a new career? Explore opportunities available with Chamber members.
Take a peek at jobs available in the Jefferson County, TN, area with our Chamber members.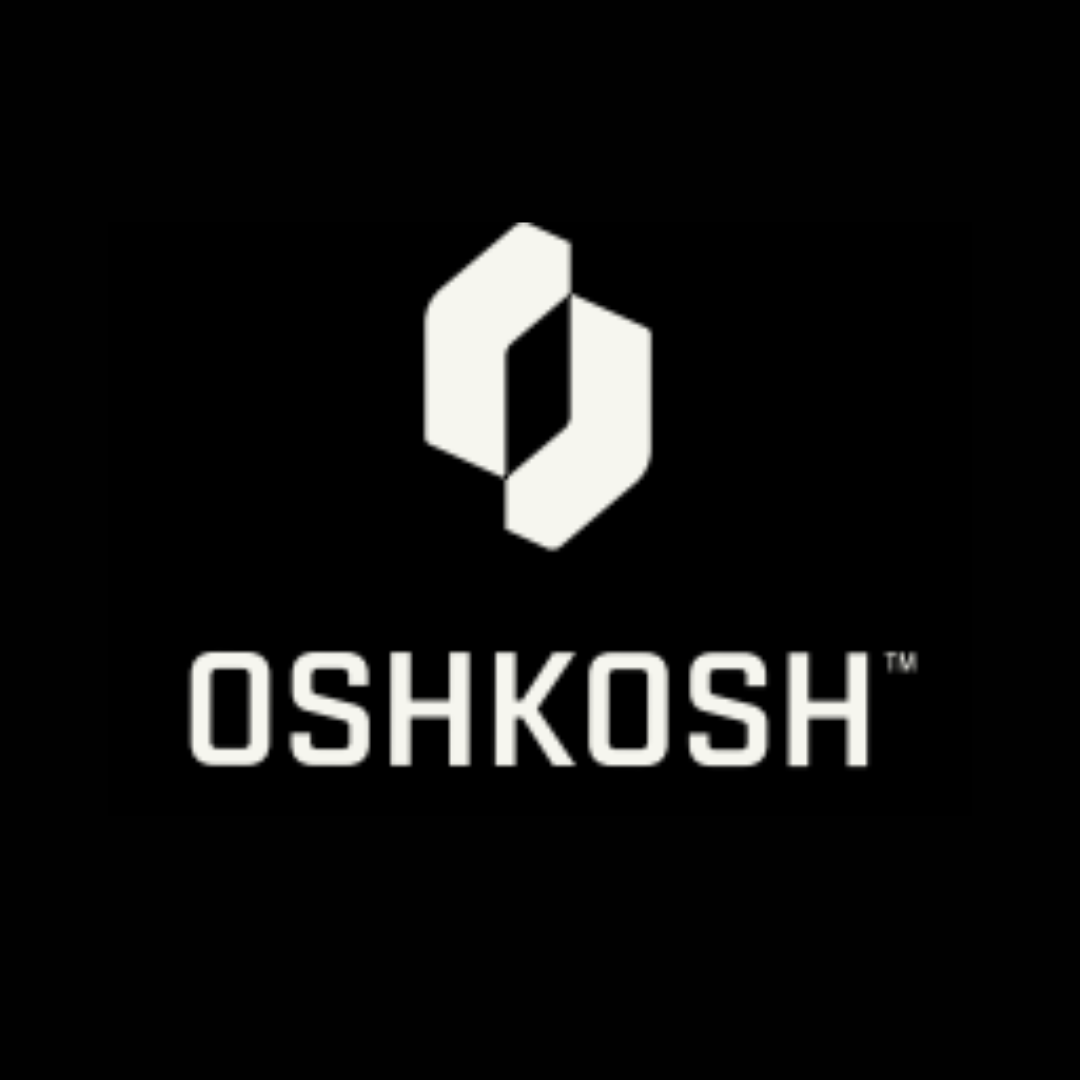 1st Shift Assembler & 1st Shift General Laborer | Oshkosh Manufacturing
About Oshkosh Defense, an Oshkosh company
Oshkosh Defense stands behind those who dedicate their lives to protecting others.  As an industry-leading tactical vehicle manufacturer, every day we strive to meet or exceed our customers' ever-changing needs with next generation defense technologies and advanced systems.  We operate with unparalleled commitment to those who depend on our products and services worldwide to perform their missions.
1st Shift Assembler Position >>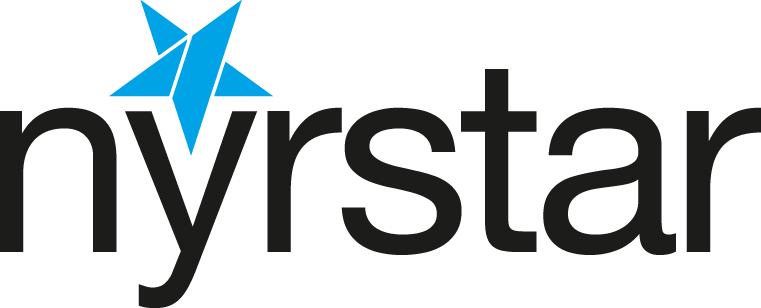 Miner A - New Hire (East Tennessee Mines) | Nyrstar
Full-Time 30+ hours
This job provides starting pay of 16.50/hour with the opportunity to increase at a rapid pace. Full benefits provided effective first day of following month after hire. Everything you need to start job and work will be provided (training, boots, shirts, and PPE). PTO starts accruing at day one. Must be able to pass physical, background check and drug test.
Nyrstar is a leading global multi-metals company, producing significant quantities of essential resources – zinc and lead, as well as other metals such as silver, gold and copper. We are present across the globe with Mining and Smelting Operations in North America, South America, Europe
and Australia and our Corporate Headquarters is located in Zurich, Switzerland. Nyrstar employs over 7,000 people over five continents and is listed on NYSE Euronext Brussels under the symbol NYR. www.nyrstar.com
Overview of the role:
Reporting to General Foreman , the purpose of this role is to support production at the East Tennessee mining operations.
Key Accountabilities
Meets attendance requirements
Follows instructions
Demonstrates understanding of mining process
Works well with others
Follows MSHA and company safety policies
Asks questions when uncertain
Works independently or with minimal supervision
Can use/operate basic hand and power tools
Wears/uses proper PPE required for the job at all times
Understands basic mathematical calculations
"An Equal Opportunity Employer"
This is a non-management position
This is a full time position
Minimum Age: 18
Hiring Requirements: Drug Testing/Screening
Education Level: High School Diploma or Equivalent
Requires a Drivers License: No
Minimum Salary: 20.00 Hour Maximum Salary: 20.00 Hour
Pay Comments: Will discuss with applicant
Benefits: Medical, Dental, Life Insurance, Vision, Vacation, Holidays, Sick Leave, 401K, Flexible
Benefit Account
Job Application Methods Accepted: Provide a JOBS4TN.GOV Resumé Online or uploaded Resumé (recommended), Via Company Website
Employer Information:
Nyrstar Tennessee Mines – Strawberry Plains, Llc
2421 W. Old Andrew Johnson Hwy
Strawberry Plains, TN 37871
Contact: Tammy Brummitt
Phone: (865) 932-8214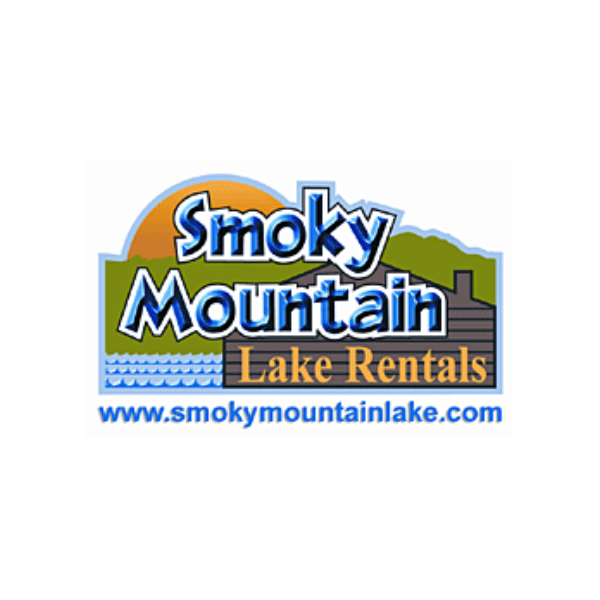 Part Time Office Help | Smoky Mountain Lake
Help needed part time.  Must possess excellent communication, organizational  and phone skills.  Experience in the hospitality industry is helpful but not required. You have the opportunity to "work from home" on some days after the initial training period is completed. Must have phone, reliable internet, printer and computer in order to work froom
Call Lynda at 865-444-6184.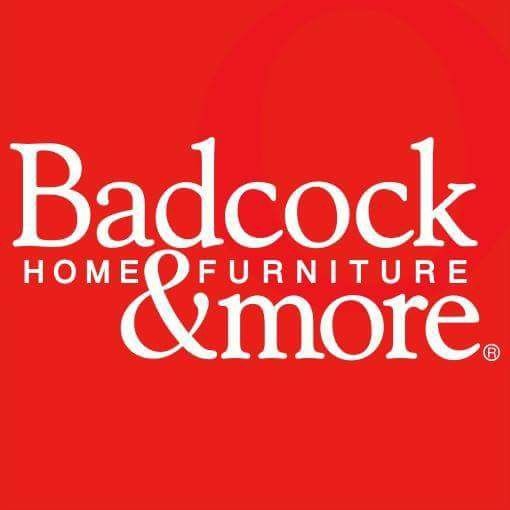 Sales Position | Badcock Home Furniture + More
Badcock Furniture & more is Seeking Part time Sales Associate $9 plus commissions, spiffs and bonuses.
Apply in person. Ask for Scott.
119 W Broadway Blvd, Ste 2
JEFFERSON CITY, TN 37760-2420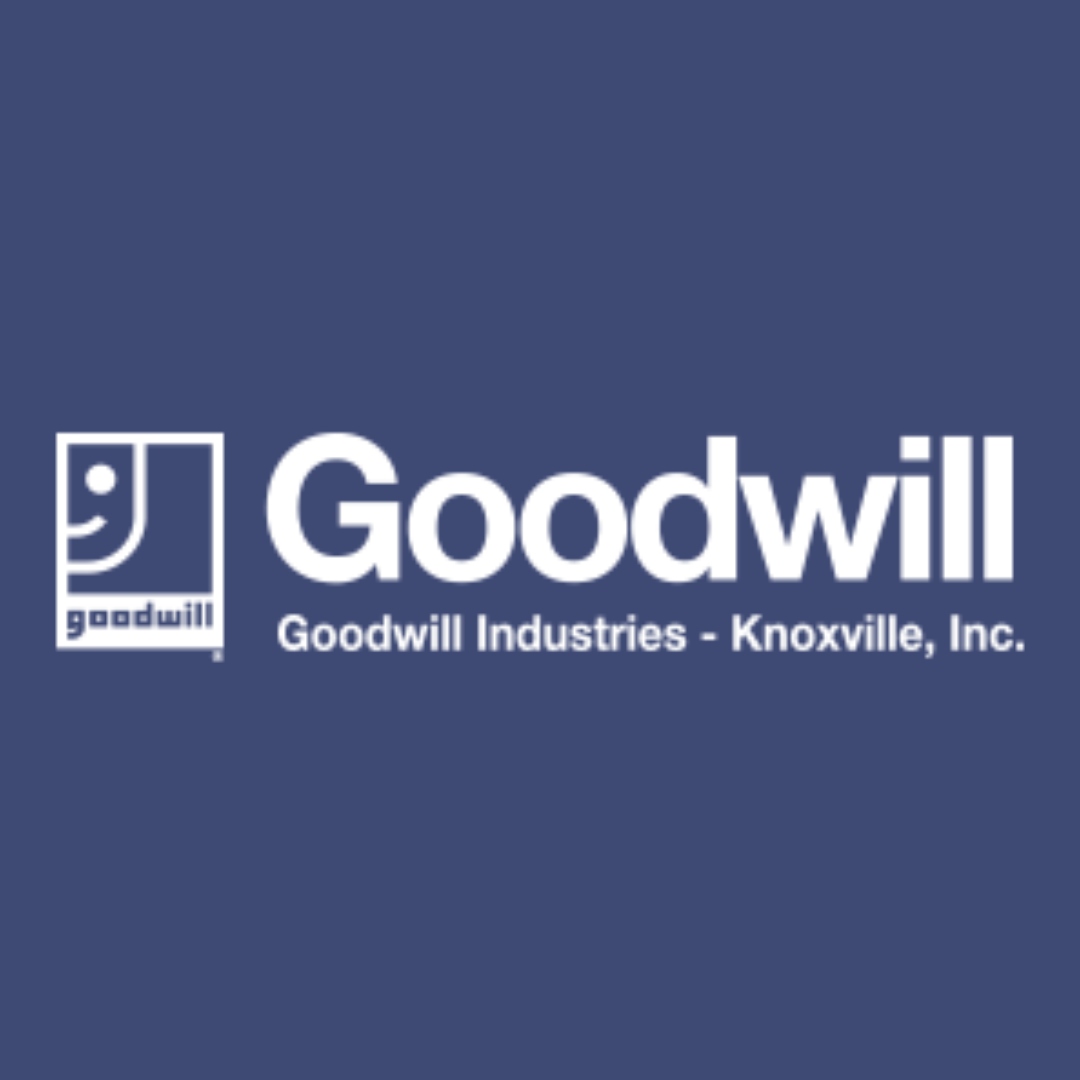 Now Hiring | Goodwill Industries
Since reopening all of our stores on May 1st, Goodwill has job opportunities available in the Jefferson County community. To see the list of available positions, check out the Goodwill website by following the link below.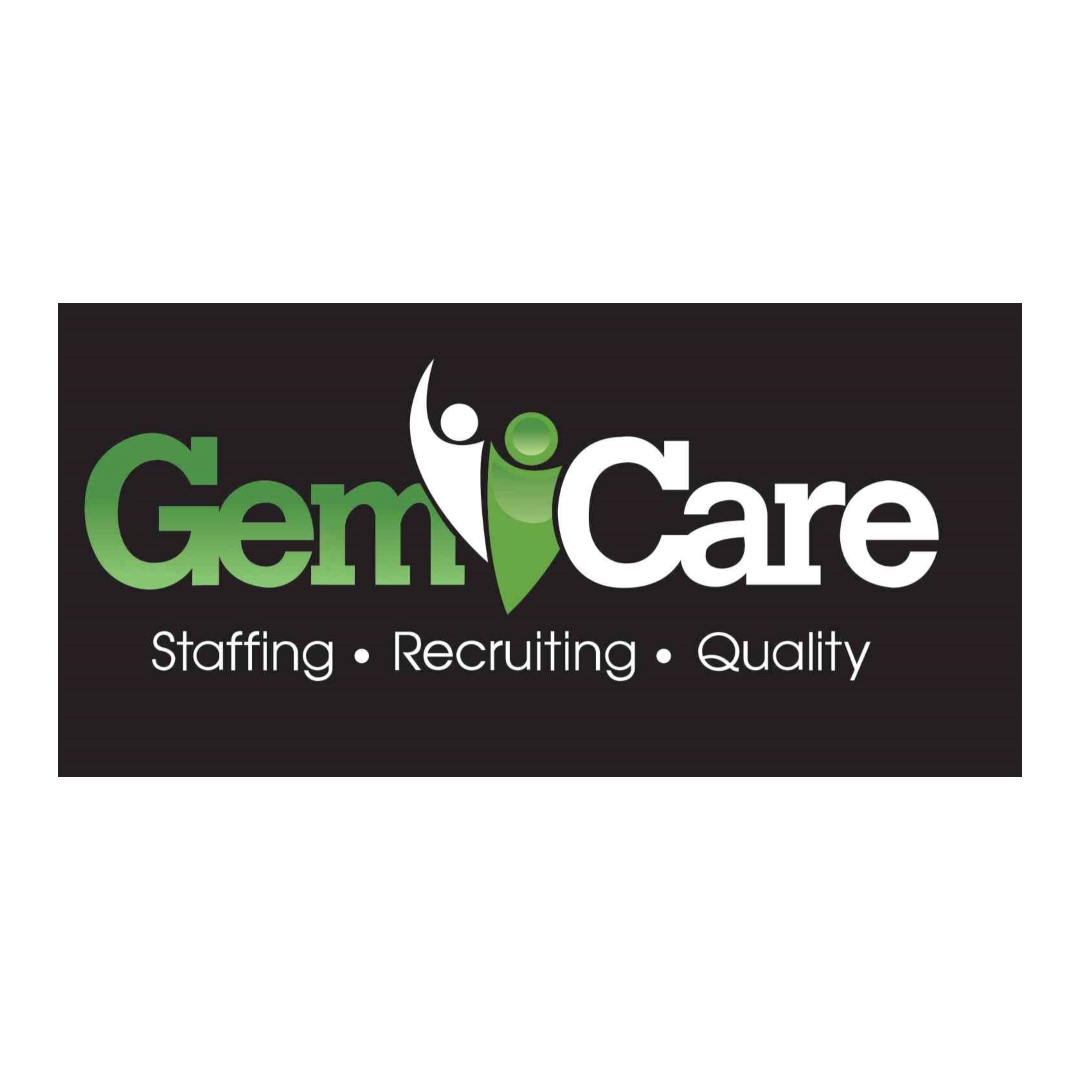 Morristown Manufacturing Positions Open – Staffing Immediately | Gem Care
Assembly Associate – 2nd shift  $13.38 + Incentive
Die Cast Inspector – 1st, 3rd shifts  $13.00
Production/Assembly – All shifts  $13.00
Must be able to pass a background/drug testing.
Gem Care  423-491-4100   www.gemcareinc.com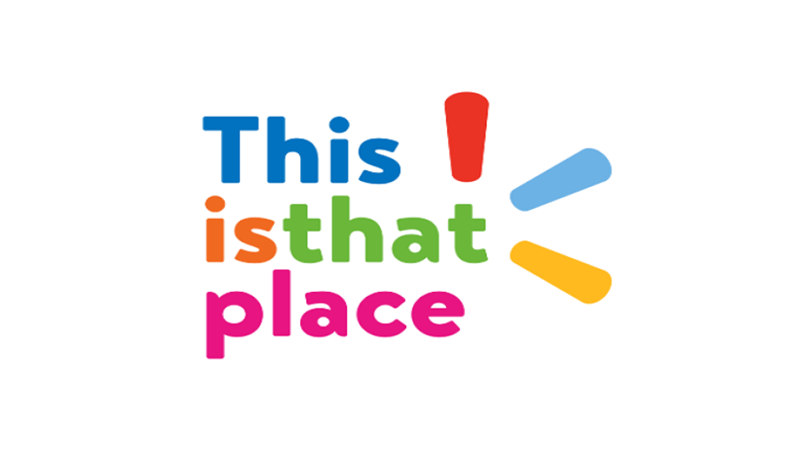 Hiring Multiple Positions | Walmart
Walmart in Jefferson City, TN, is now hiring for multiple positions, including CAP Team (stocking), Overnight Stocker, Auto Care Techs, and Cashiers.
If interested, please apply at walmartcareers.com or text "jobs" to 240240.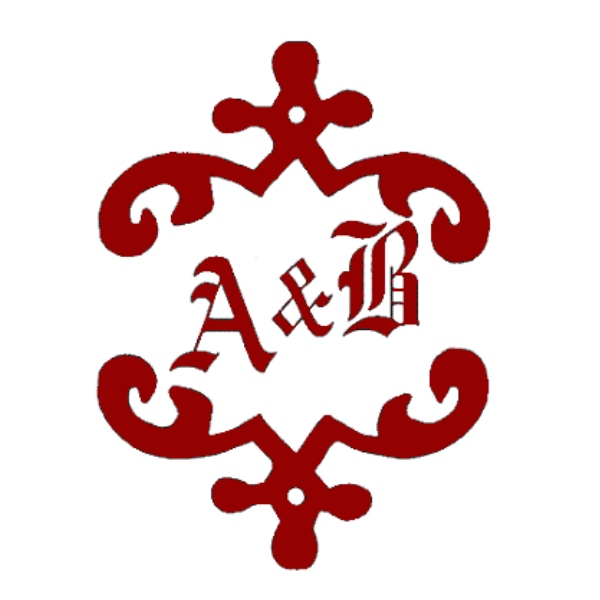 Pest Control Technicians Needed | A & B Termite & Pest Control, LLC
Pest Control Technicians needed, training and all supplies needed are provided, clean driving record required. Paid vacation, holidays, 401K & competitive wages. Monday – Friday, 8 a.m. to 4:30 p.m. Apply in person at A & B Termite and Pest Control, LLC in New Market.
717 W. Old Andrew Johnson Hwy
New Market, TN 37820
865-475-8429
more than a membership
IT'S A PARTNERSHIP