Job Directory
Looking for a new career? Explore opportunities available with Chamber members.
Take a peek at jobs available in the Jefferson County, TN, area with our Chamber members.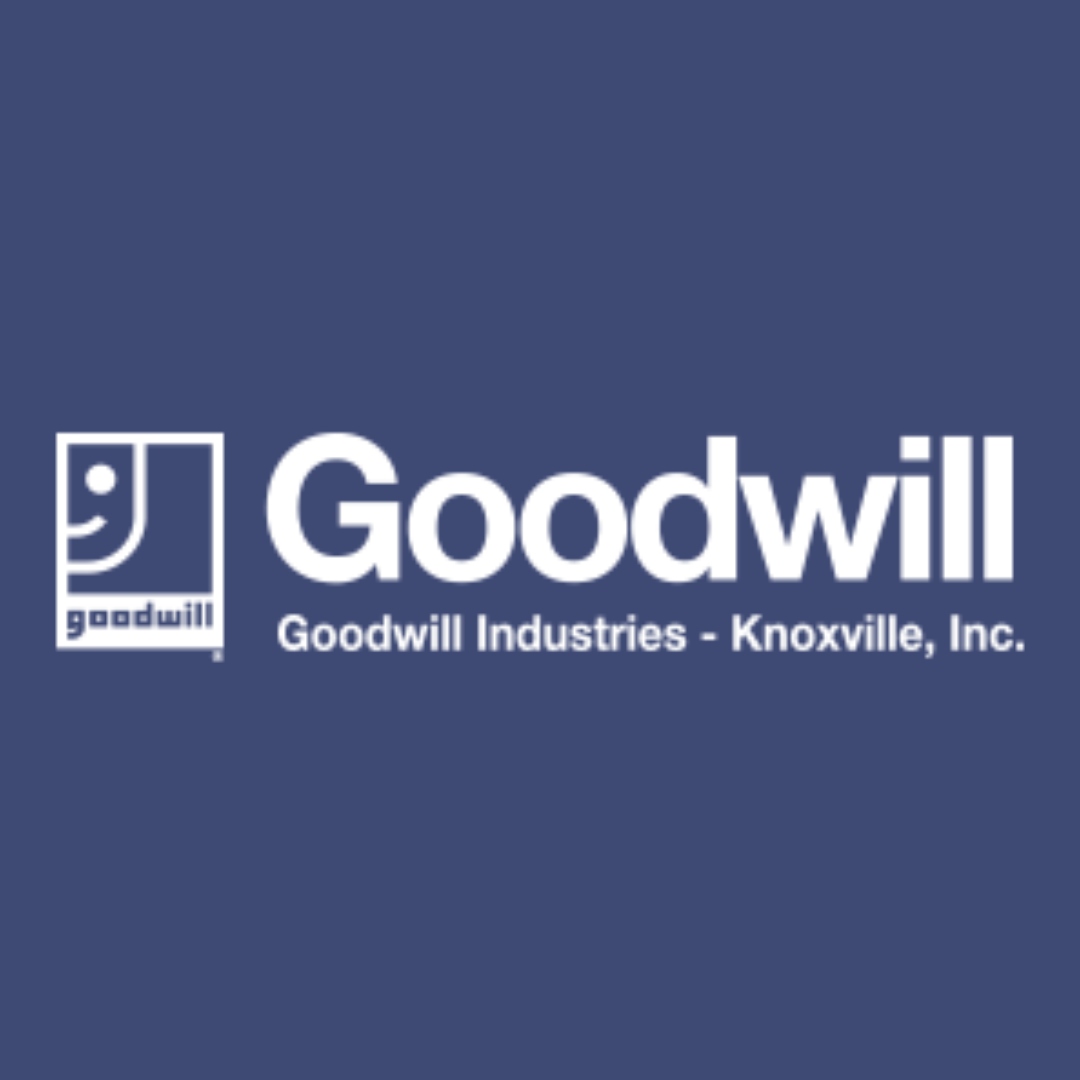 Now Hiring | Goodwill Industries
Since reopening all of our stores on May 1st, Goodwill has job opportunities available in the Jefferson County community. To see the list of available positions, check out the Goodwill website by following the link below.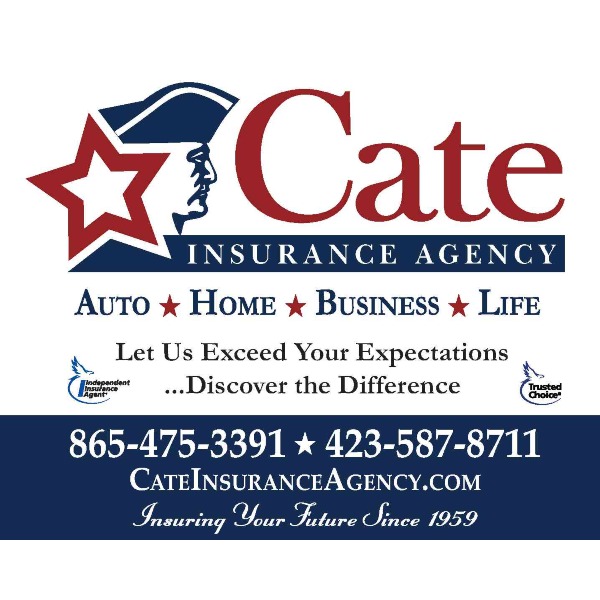 Administrative Assistant/Receptionist | Cate Insurance
Cate Insurance is hiring a full-time administrative assistant/receptionist that would answer calls, take payments, and perform other customer service duties, etc. An insurance license is not required for this job, but we would like the right person to obtain a license in the first year, so they can advance their career in insurance. This job would focus on Personal Lines of Insurance (home, auto, and life insurance). Full job listing.
To learn more about Cate Insurance, visit their website.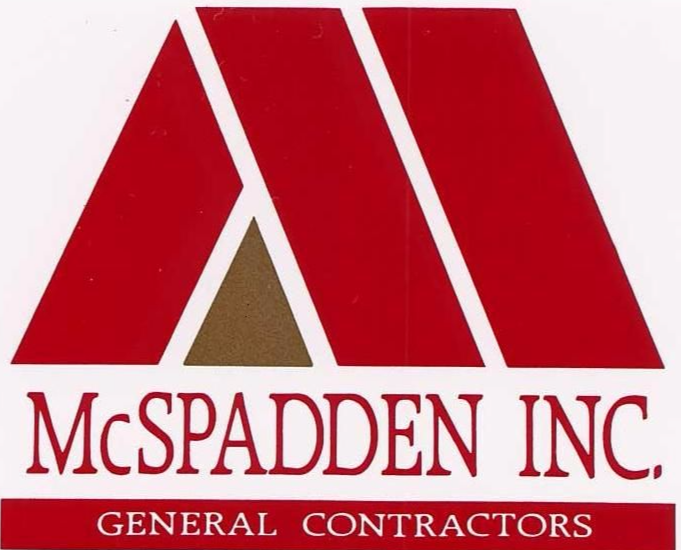 Carpenters + Laborers | McSpadden Inc.
McSpadden Inc. is hiring carpenters and laborers for 40+ hours. To apply download an application from their website and email to Chuck at chuck@mcspaddeninc.com.
To learn more about McSpadden Inc., visit their website.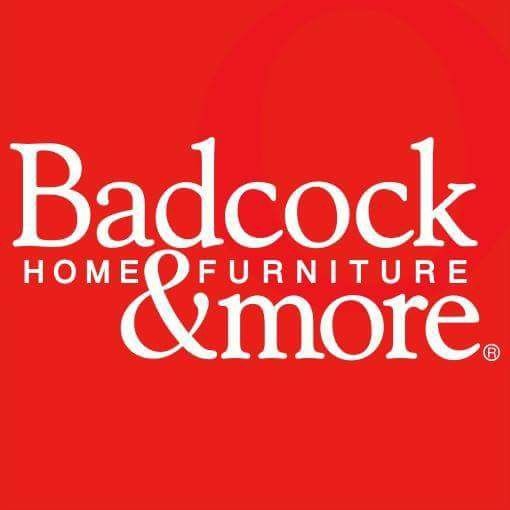 Entry Level DOT Certified Delivery Driver | Badcock Home Furniture + More
Clean driving record. Valid TN Driver's License. Background MVR and Drug screening. 60 day probationary hire. Hourly, tips and monthly bonuses. Apply in person at Jefferson City Badcock and ask for Manager on duty.
more than a membership
IT'S A PARTNERSHIP