Job Directory
Looking for a new career? Explore opportunities available with Chamber members.
Take a peek at jobs available in the Jefferson County, TN, area with our Chamber members.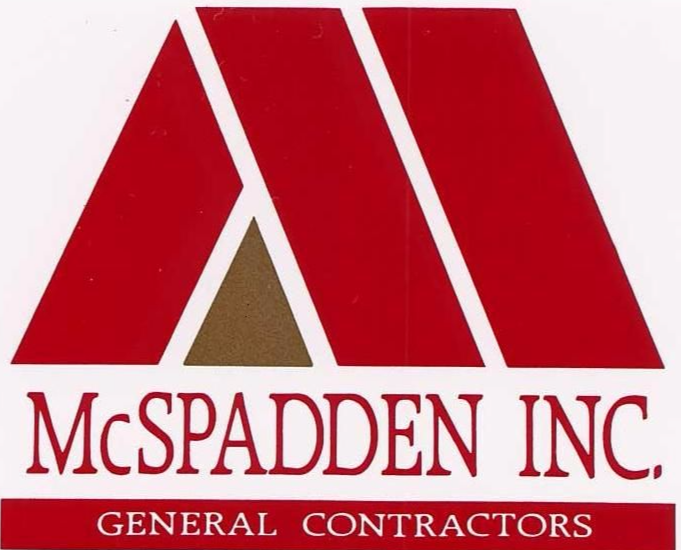 Carpenters + Laborers | McSpadden Inc.
McSpadden Inc. is hiring carpenters and laborers for 40+ hours. To apply download an application from their website and email to Chuck at chuck@mcspaddeninc.com.
To learn more about McSpadden Inc., visit their website.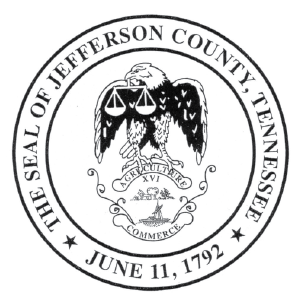 Diesel + Gas Mechanics | Jefferson County Government
Jefferson County is seeking a Diesel and Gas Mechanic(s) to maintain, repair, and restore the mechanical components of Jefferson County School Buses, including engines, suspension, air brake, electrical and transmission systems.   Qualified candidate needs experience with Caterpillar, Cummings and International engines.
Competitive compensation based upon qualifications and experience, individual health insurance, paid vacation and sick days in a great work environment. 
To apply send resume or application to Eric Large, Jefferson County Fleet Director, at ELarge@JeffersonCountyTN.gov or hand deliver in person at 646 Grove Road, Dandridge TN 37725 or call (865) 397-2788 with any questions.
more than a membership
IT'S A PARTNERSHIP