Job Directory
Looking for a new career? Explore opportunities available with Chamber members.
Take a peek at jobs available in the Jefferson County, TN, area with our Chamber members.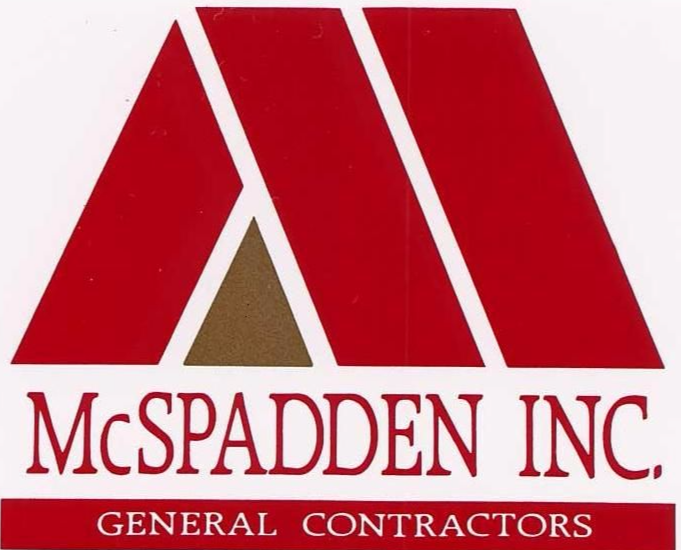 Carpenters + Laborers | McSpadden Inc.
McSpadden Inc. is hiring carpenters and laborers for 40+ hours. To apply download an application from their website and email to Chuck at chuck@mcspaddeninc.com.
To learn more about McSpadden Inc., visit their website.
Administrative Assistant/Receptionist | Cate Insurance
Cate Insurance is hiring a full-time administrative assistant/receptionist that would answer calls, take payments, and perform other customer service duties, etc. An insurance license is not required for this job, but we would like the right person to obtain a license in the first year, so they can advance their career in insurance. This job would focus on Personal Lines of Insurance (home, auto, and life insurance). Full job listing.
To learn more about Cate Insurance, visit their website.
more than a membership
IT'S A PARTNERSHIP