Job Directory
Looking for a new career? Explore opportunities available with Chamber members.
Take a peek at jobs available in the Jefferson County, TN, area with our Chamber members.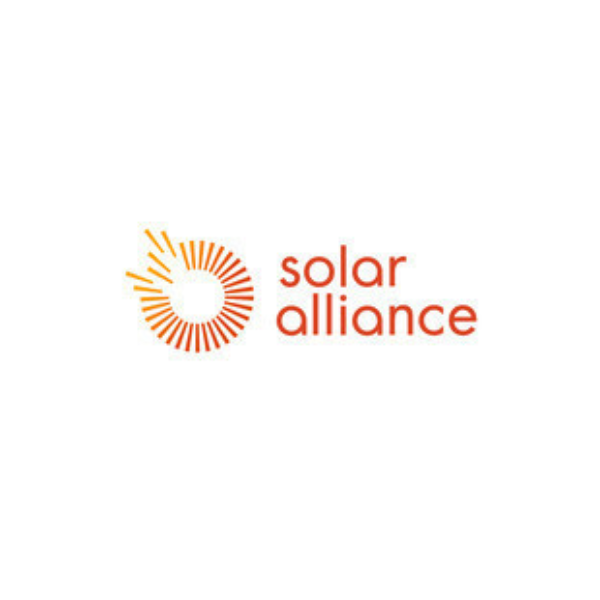 Director of Sales | Solar Alliance
Description
Solar Alliance, a leading energy solutions provider in the commercial and industrial solar industry, seeks a highly motivated and experienced Director of Sales to lead our sales team to achieve revenue targets and drive new business opportunities.
As the Director of Sales at Solar Alliance, you will build and manage a team of channel partners and internal sales resources focused on commercial and industrial solar. Based in Knoxville, Tennessee, you will be responsible for recruiting, hiring, training, coaching and mentoring all sales resources within the company, focused primarily on channel partners. As a Director of Sales, you will have a proven track record of training and developing sales professionals into sales leaders and delivering superior results.
Our ideal candidate will possess expertise and deep understanding of channel partner systems. They will have demonstrated capabilities in business development delivering a well-executed value proposition. This individual, as part of our senior management team, will build the program from the ground up and ultimately drive end-to-end execution on closing and managing partner relationships.
Responsibilities
Oversee, coordinate, train and mentor the channel partner and sales team activities in order to exceed sales goals.

Design the strategy and playbook on creating our partner channel program.

Identify potential partners that fit our value proposition and go-to-market strategy.

Execute the sales process from start-to-finish to close new partners.

Designing demand generation campaigns and go-to-market initiatives teaming with marketing, tracking progress, and measuring success.

Work closely with the entire Solar Alliance team to drive collaboration across our ecosystem of partners.

Build and maintain daily activity metrics within our CRM.

Manage sales team administration to ensure all required sales documents are obtained and submitted promptly through appropriate Solar Alliance channels.

When required, directly support sales activities in the field.

Manage sales forecasting, budgeting, and reporting processes to track progress against targets.

Build and maintain relationships with key customers, strategic partners, and industry organizations.
Requirements
Bachelor's degree in business, marketing, or a related field.

At least 5 years of experience in sales management, preferably in the renewable energy industry.

Demonstrated success in leading and managing a high-performing sales team.

Proven ability to develop and implement successful sales strategies, including lead generation and qualification, pipeline management, and deal closure.

Strong analytical and problem-solving skills, with the ability to use data to inform decision-making.

Excellent communication and interpersonal skills, with the ability to build relationships and influence stakeholders at all levels of an organization.

Understanding of the renewable energy industry, including market trends, competitive landscape, and regulatory environment.
Benefits
In addition to a competitive compensation package, this position is eligible to receive incentive stock options.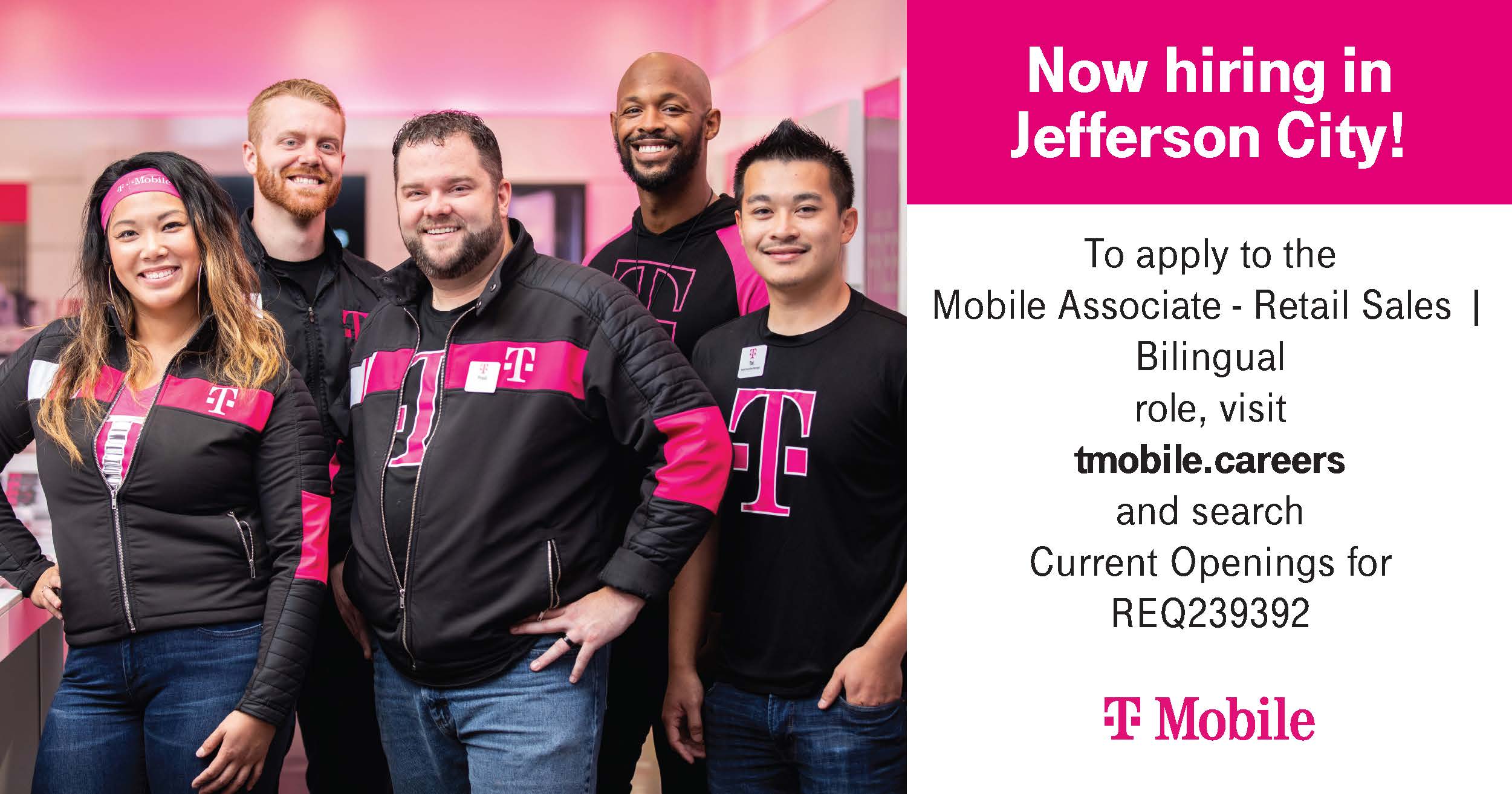 more than a membership
IT'S A PARTNERSHIP