About Jefferson county chamber
Helping your business channel its full potential
Our Mission
The Jefferson County Chamber of Commerce is to be the voice of our members and to focus on enhancing the growth and prosperity of our community.
Our Vision
The Chamber is committed to helping ensure a prosperous county where our members and citizens all thrive.
Who & Why We Serve
The Jefferson County Chamber of Commerce services the interest of businesses in each of our five municipalities within the county: Baneberry, Dandridge, Jefferson City, New Market, and White Pine.
Networking and educational opportunities allow our members to meet and connect with other business professionals, as well as potential future customers.  From small business to large corporations and from healthcare to manufacturing, our members gain visibility, build networks, and grow professionally while extending their brand as community leaders.
Without a desirable quality of life our business community could not thrive.  By creating a strong business environment, we enhance the community where we live, work, and play.
Partnership
Respect, trust, and support for each other to create a positive environment for all.
Vision
Focusing on a member-centric approach that strives to bring value to members.
Excellence
Striving to provide quality to our members through high contact engagement and challenging ourselves to achieve greater results for our members, our community, and each other.
Passion
Working each day with the highest level of enthusiam and commitment to our mission.
The History
In the early 1980s, a group of visionary leaders saw a great need to create a county-wide Chamber of Commerce that serviced the needs of all the municipalities in Jefferson County.
Today, our Chamber has over 325 members that are focused on one common goal — to make Jefferson County the best possible place to live, work, play and do business. With an eye to the future, the Chamber, its member businesses and the citizens of Jefferson County continue to follow the ideals set forth by those early leaders. 
As a staff, we are committed to making a positive impact on our members and their businesses. Our primary goal is to be more member-centric and work hard to be more supportive of our members and their initiatives.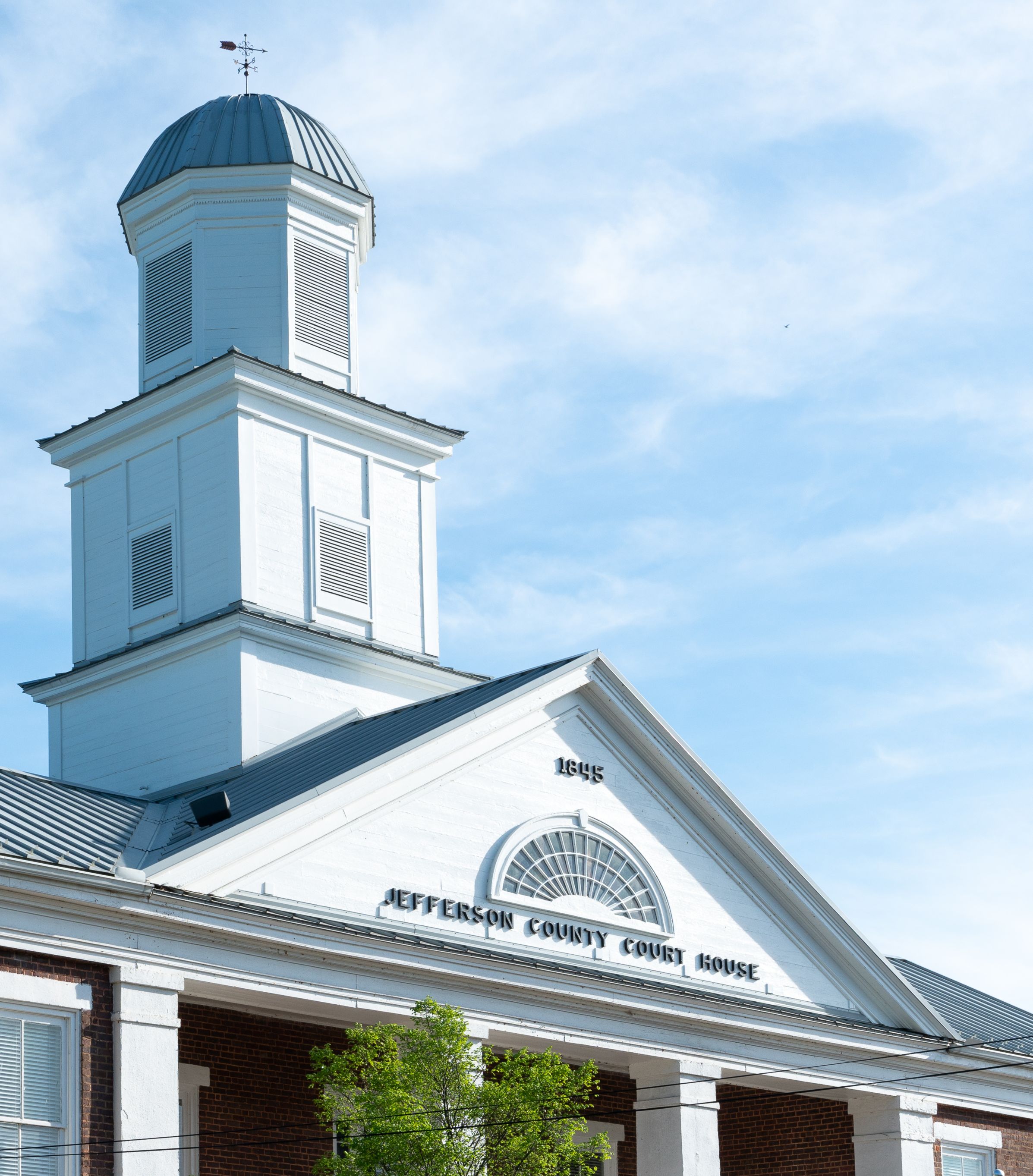 more than a membership
IT'S A PARTNERSHIP