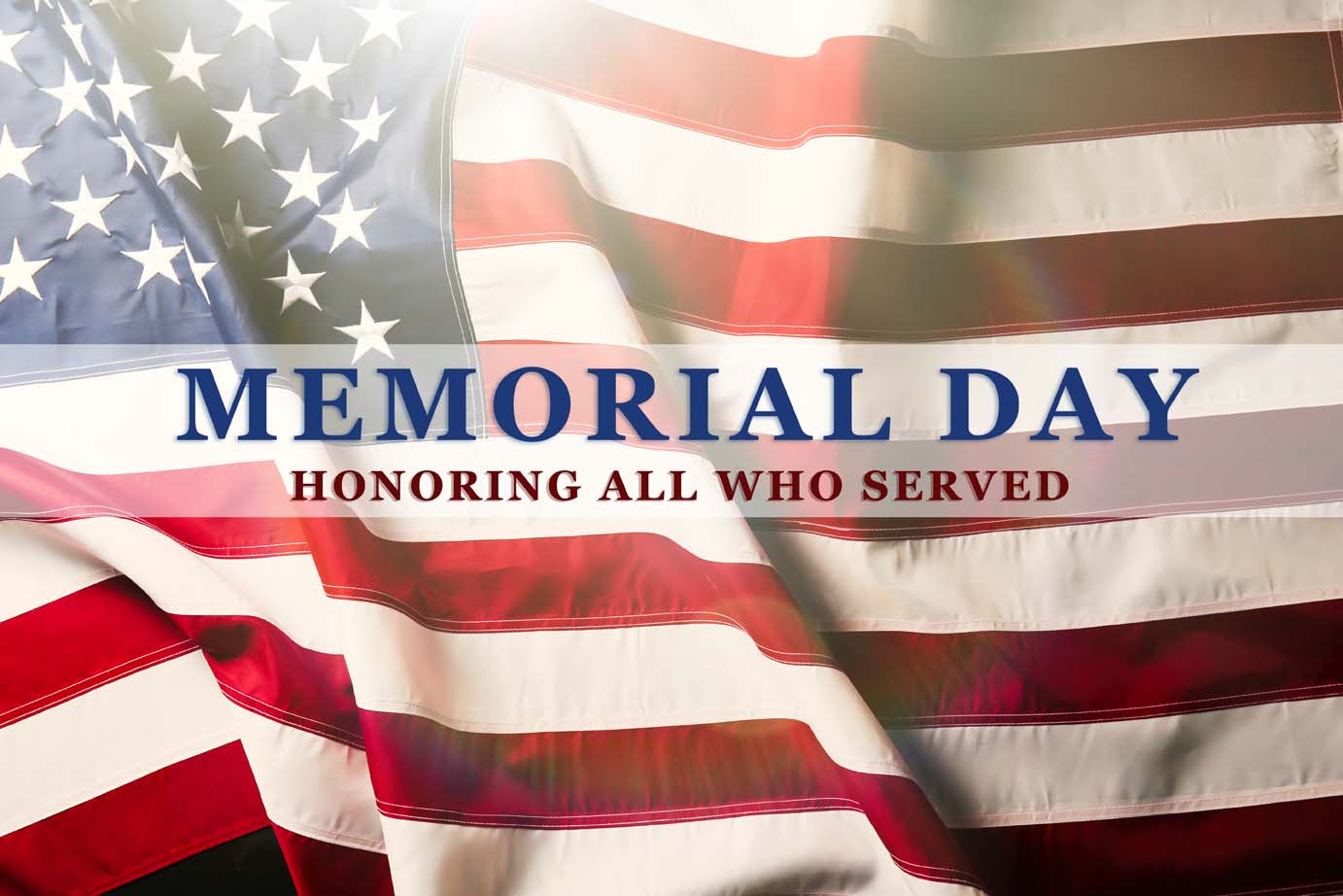 6th Annual "Ruck March for Veterans"
Start point: Jefferson City Community Center
Start Time: 7:30am (6:30am for sign-in)
End Point: Brazelton Lodge, Dandridge
Distance: 8.2 miles
Registration Fee: $10
Register at the Start Point on Monday, May 25th, to participate. The $10 registration fee will be donated to local VFW Post 3380 in Dandridge.
It is NOT mandatory to carry a rucksack, backpack or a flag and you may walk, jog, or run the route.
Water is provided at the start point and all along the route.
Complimentary hot dogs will be provided at the end point. All participants will be bused back to the start point.
Memorial Day is a time to remember those service-members who died while serving in the United States Armed Forces.
Join the march – what better way to commemorate the selfless sacrifice of men and women who sacrificed their lives for country.
You'll be in good company with friends, neighbors, current service-members, veterans, police officers, firefighters, emergency personnel, elected officials and leaders of Jefferson and surrounding counties.
For questions or to make a donation to this event, please call: 865-406-0402

532 PATRIOT DRIVE
DANDRIDGE, TN 37725
865-397-9642
Categories