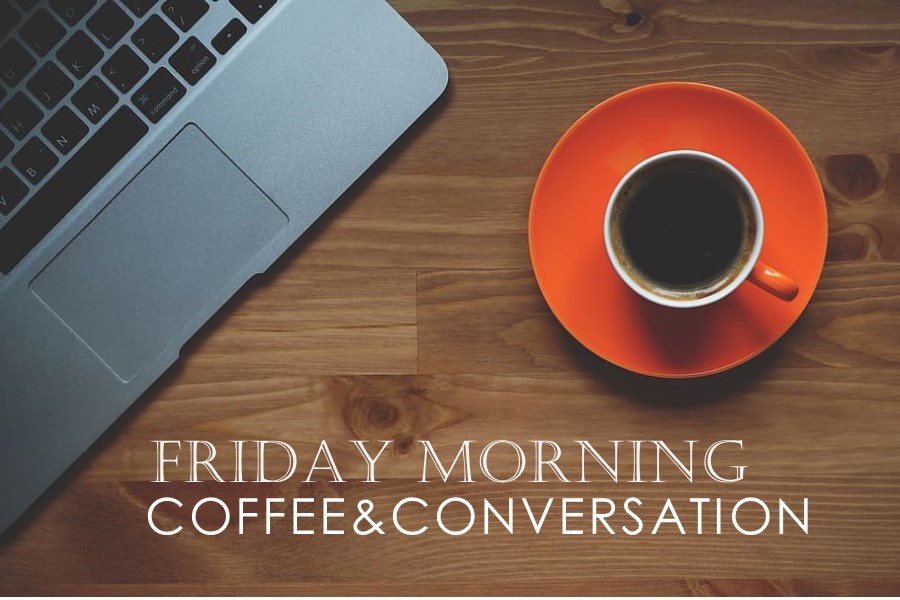 Friday Coffee & Conversation: Active Shooter Awareness
We're excited to announce our first 𝔽𝕣𝕚𝕕𝕒𝕪 𝕄𝕠𝕣𝕟𝕚𝕟𝕘 ℂ𝕠𝕗𝕗𝕖𝕖 & ℂ𝕠𝕟𝕧𝕖𝕣𝕤𝕒𝕥𝕚𝕠𝕟 of 2021. 👏
Topic: 𝗔𝗰𝘁𝗶𝘃𝗲 𝗦𝗵𝗼𝗼𝘁𝗲𝗿 𝗔𝘄𝗮𝗿𝗲𝗻𝗲𝘀𝘀
Speaker: 𝗦𝗵𝗲𝗿𝗶𝗳𝗳 𝗝𝗲𝗳𝗳 𝗖𝗼𝗳𝗳𝗲𝘆 (Jeff Coffey Sheriff Elect )
Time: 𝟵:𝟬𝟬 𝗔𝗠 via Zoom
RSVP: This event is open to our members as well as non-members and our community. Let us know you plan to join by reaching out to Crystal at cmorgan@jeffersoncountytennessee.com or calling our office at 865-397-9642.
If you have questions you would like answered during the presentation, send them to us beforehand! We'll pass them along to Sheriff Coffey.

532 PATRIOT DRIVE
DANDRIDGE, TN 37725
865-397-9642
Categories