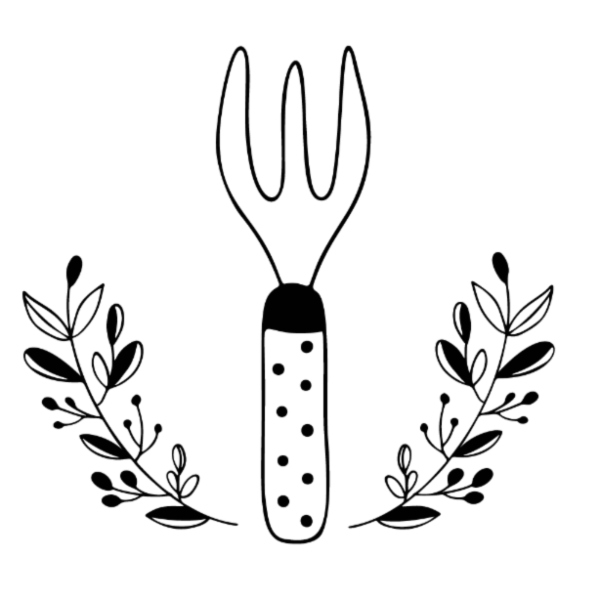 Jefferson County's Farm to Table Event
This year's Farm to Table event highlighting local farmers will be held on Thursday, August 12th at 6:30 PM. Ticket sales will be limited to 50 and are available at the Chamber office. Tickets are $40.00 per person and include dinner, dessert, and two glasses of wine.
Want to be a sponsor for the event? Download our sponsorship interest form for more information.

532 PATRIOT DRIVE
DANDRIDGE, TN 37725
865-397-9642
Categories