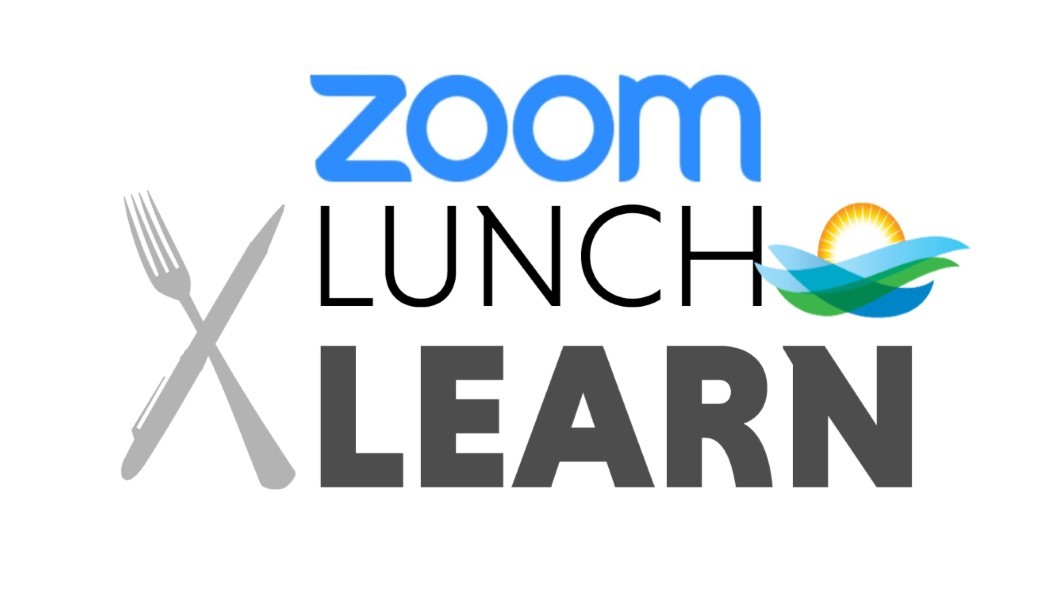 Zoom Seminar: Fundraising During COVID-19 with Freddi Birdwell, CFRE
Fundraising During COVID-19: Certainties for Uncertain Times
Wednesday, July 15, 2020
11:00 AM
CLICK HERE TO RSVP AND RECEIVE ZOOM CALL INFO
Philanthropy stands at perhaps the most volatile intersection of COVID-19's social and economic impact. Nonprofits likely see the same declines in revenue as their private sector counterparts, yet the community needs filled by those nonprofits have only grown in scope and urgency. This one-hour presentation by Freddi Birdwell, CFRE, will provide some insights on how the sector is coping, along with practical, hands-on advice for fundraising and organizational survival.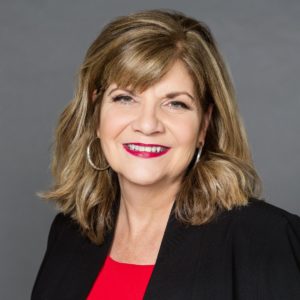 Freddi Birdwell, President of Redbird Strategic Resources, LLC, helps nonprofits raise more and spend less through fundraising coaching, consulting, and cost-effective outsourcing. With 25+ years in fundraising and nonprofit management, Freddi is a past president of both the Great Smoky Mountain Chapter of the Association of Fundraising Professionals and the Knoxville Association of Women Executives. She holds the Certified Fundraising Executive (CFRE) credential and was honored by her peers as the region's Fundraising Professional of the Year in 2017.
CLICK HERE TO RSVP AND RECEIVE ZOOM CALL INFO

532 PATRIOT DRIVE
DANDRIDGE, TN 37725
865-397-9642
Categories
Archives
Attend An Event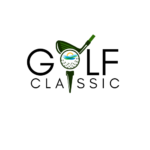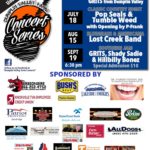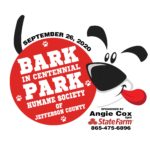 No event found!