For 80 years now, Appalachian Electric Cooperative has been bringing electricity to this part of East Tennessee. With close to 48,000 residential and commercial members in parts of five counties, AEC's reason for being is to improve the quality of life in the communities it serves.
In addition to building and maintaining an electric distribution system featuring a dozen substations and more than 2,500 miles of line, the Co-op is building out a fiber network that will, in partnership with broadband provider Trilight, bring high-speed internet connectivity throughout AEC's 591-square-mile service area.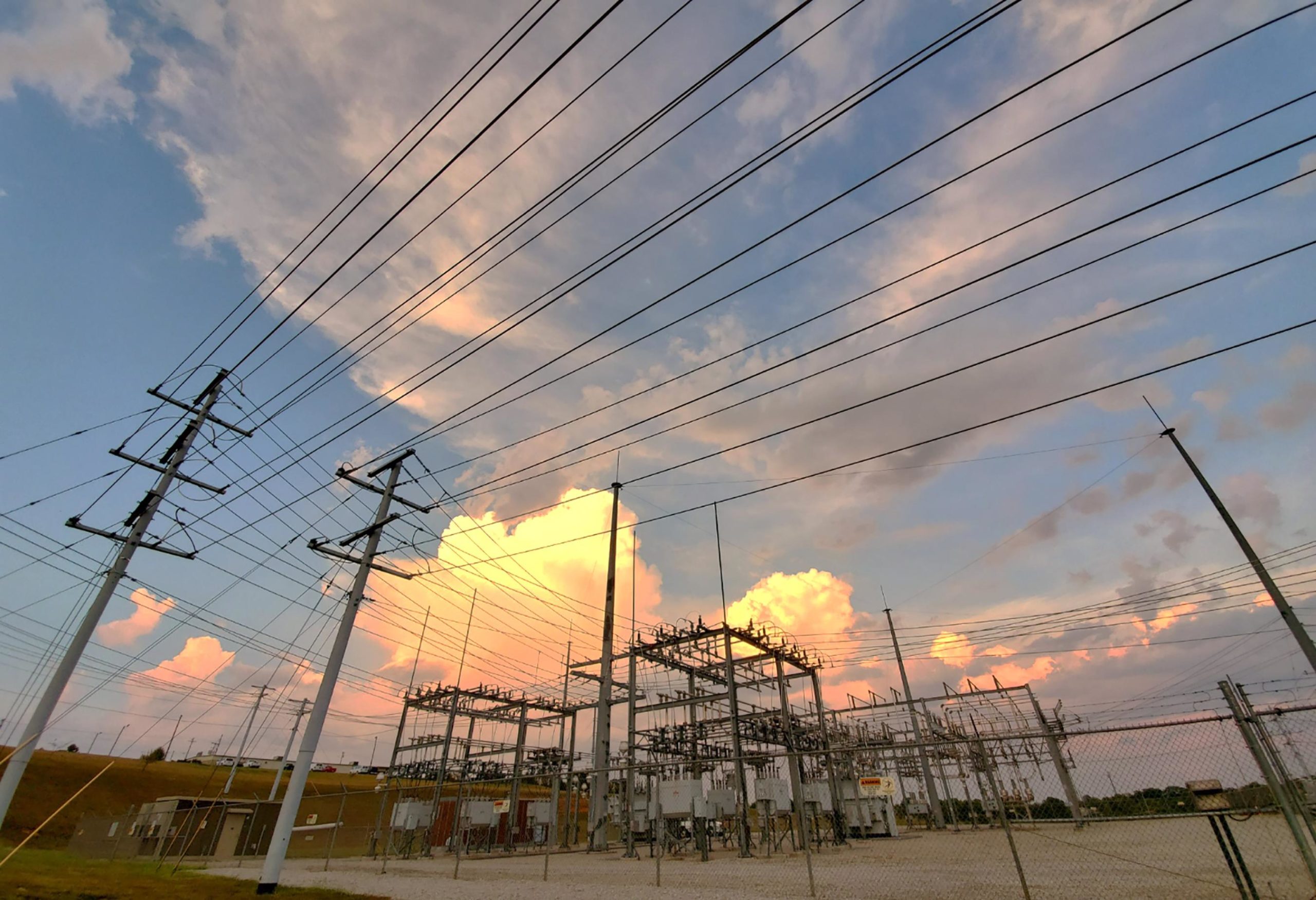 Back a long time ago, when electricity was first available, only people who lived in cities had it. Where people lived close together, private companies could make a profit providing service. Lagging far behind were rural areas, where it would cost much more to set poles and string wire. But the fact is, folks in these areas were mostly hard-working farm families who needed it the very most.
That's how co-ops got started. The people who lived out in the country came together to find a way to make their lives easier. By folks making an up-front commitment to sign up for electric service once it became available, Appalachian Electric Cooperative came into being in 1940. The brand-new Co-op obtained a loan from the REA and—over time—the lights began to come on, out in the country. Of course, electricity is available everywhere now, but every day, the men and women who work for AEC come to work with one goal: to make things better in the communities we call home.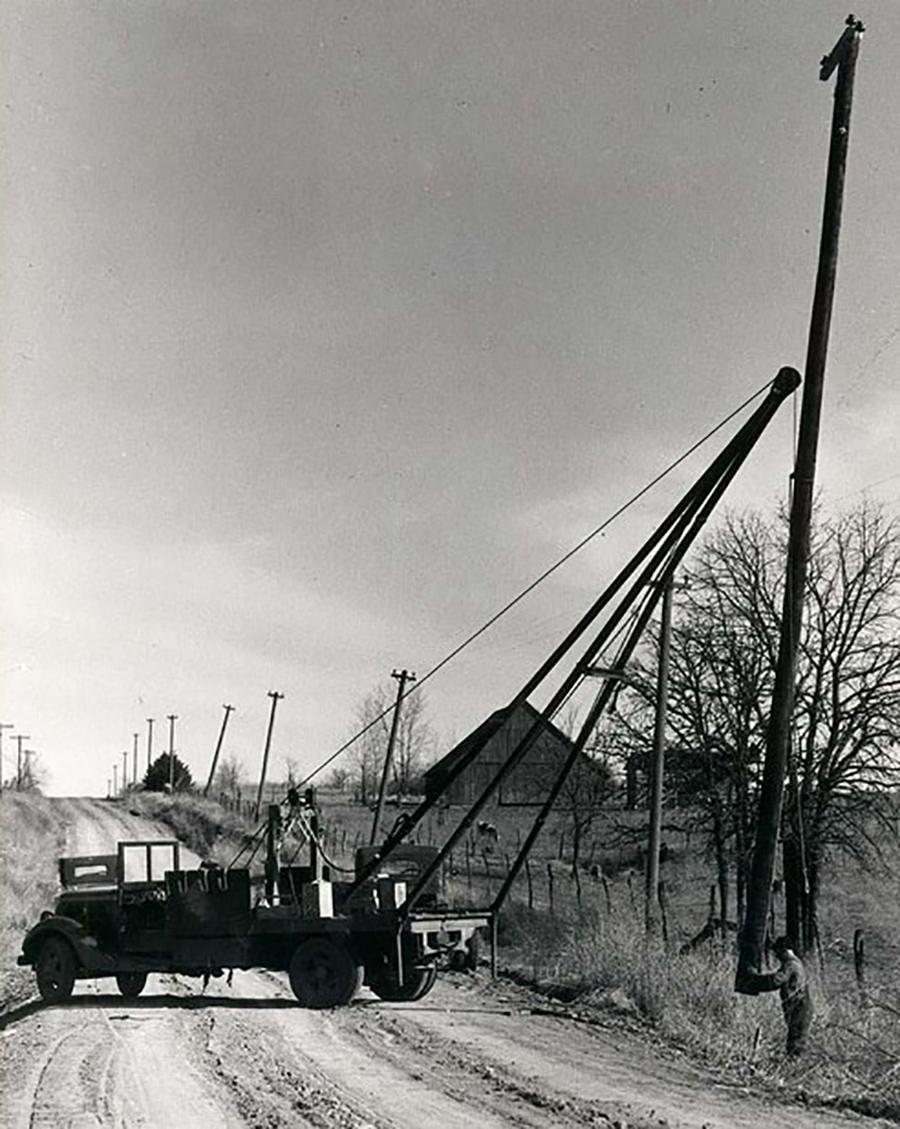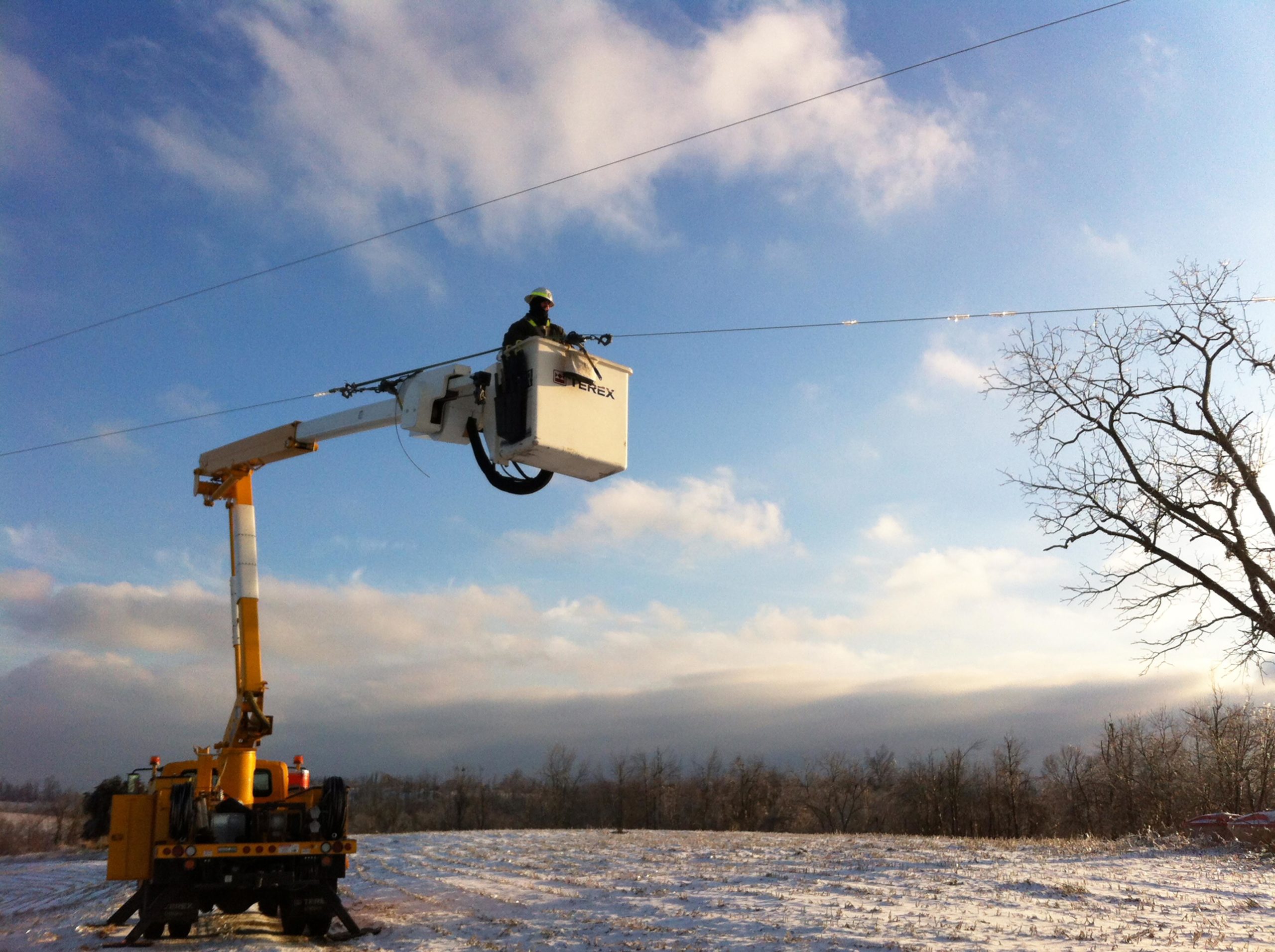 Unlike municipal utilities (which are owned by city governments) and investor-owned utilities (which are profit-driven and report to shareholders), AEC is an electric cooperative; it's owned by the people it serves with electricity. Instead of utility customers, these folks are members. There's a big difference. These people have a say in how AEC is run through elected representatives on the Co-op's Board of Directors. The fact that members have a voice is just one of the "seven cooperative principles" that characterize AEC's business model and set it apart from other utilities. AEC operates on a not-for-profit, cost-of-service basis, so all the revenues they make over the cost of expenses incurred are put back into the Co-op to help it operate efficiently on behalf of those it serves.
More Than Just "the Light Company"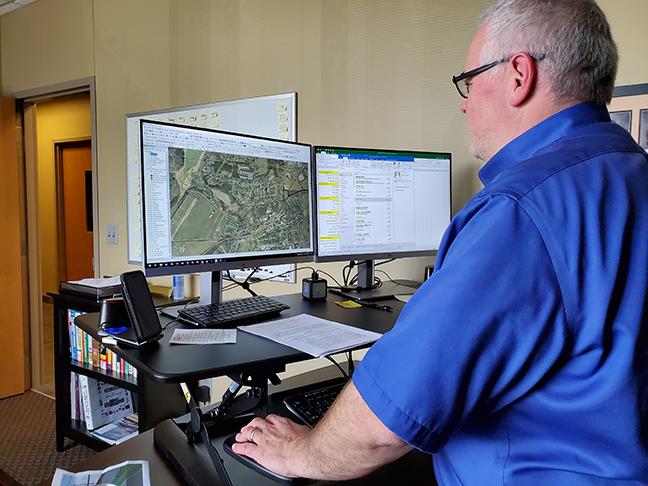 While providing safe, reliable power at the lowest possible cost will always be AEC's core business, the Co-op is constantly working to provide its members with value in a variety of ways and is involved in many aspects of community life. For example, education has always been an important part of their focus. AEC is a strong supporter of local schools, with programs and resources designed to help young people understand how electricity works, how to stay safe around it, why energy efficiency and renewable energy helps the environment, etc.
Job growth and economic development are other AEC focuses. Affordable electric rates and reliable power are major factors when industries are evaluating potential locations for relocation and expansion. The Co-op provides expertise and resources to existing businesses, as well: facilitating grants and loans that ensure the long-term economic vitality of local communities.
AEC's expansion of its fiber network to enable broadband connectivity through its partnership with Trilight is yet another way the Co-op is actively working to grow the local economy. Gig-speed internet service is a significant draw for industries considering this area in their plans to locate or expand operations.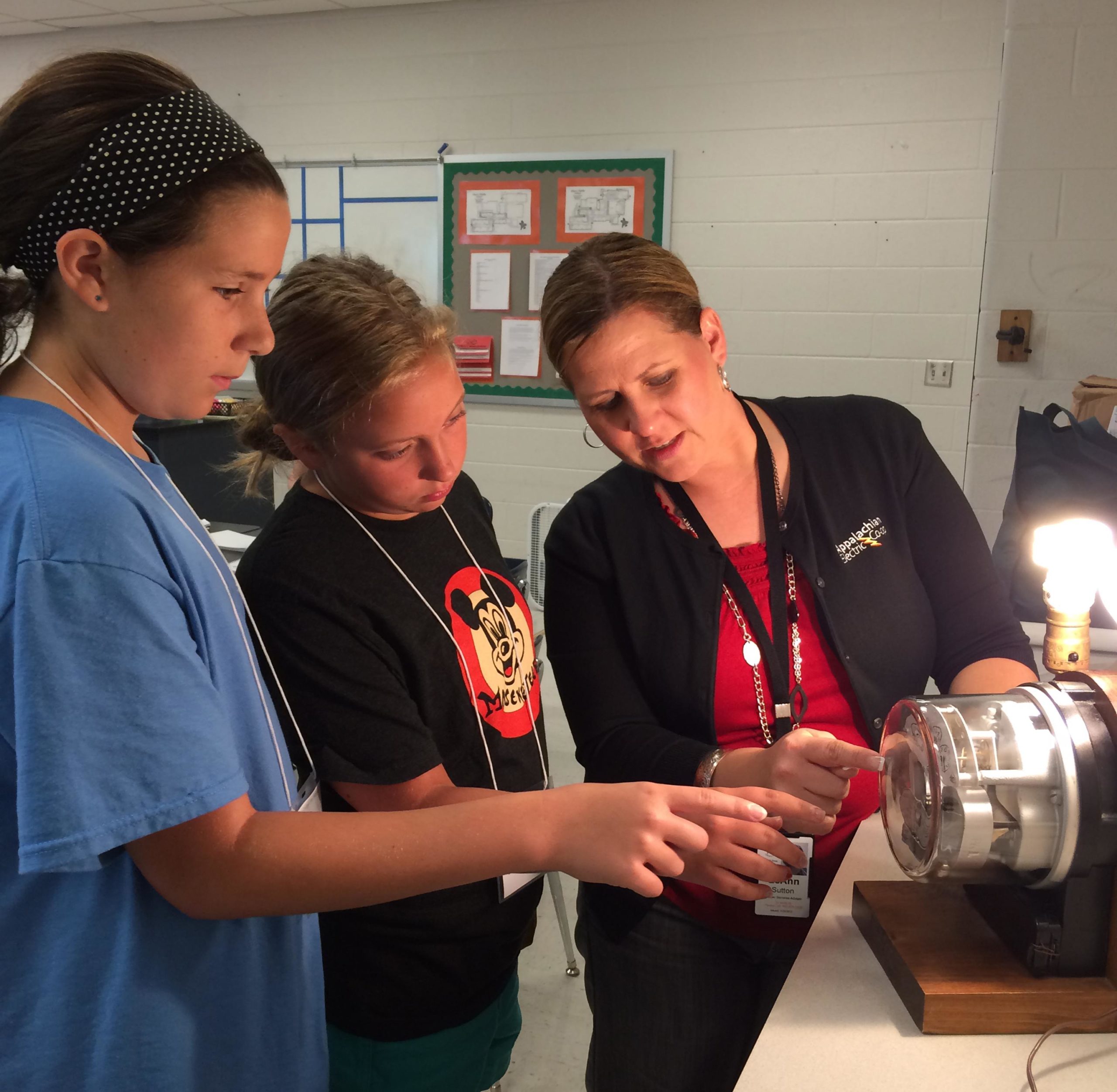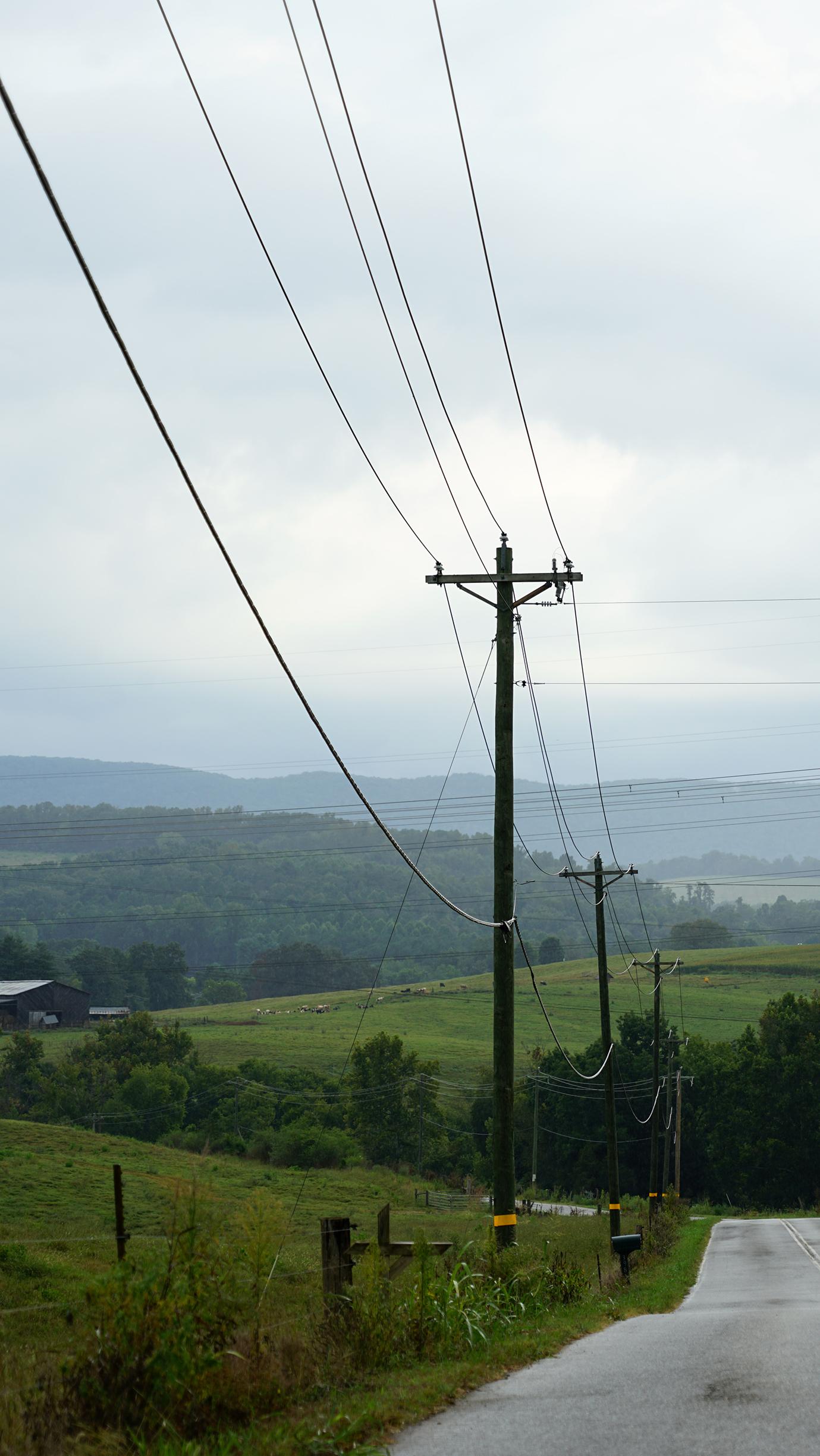 Reaching Out to Those It Serves
Perhaps no other focus is more directly impactful to its members than AEC's emphasis on providing programs and services that help folks manage their energy budgets. The Co-op is actively engaged in assisting those it serves with reducing their electric bills through efficiency improvements. With a variety of programs designed to help members assess opportunities for greater energy efficiency and a number of financing options to make those improvements more affordable, AEC is committed to helping its members' energy dollars go further while improving their comfort and increasing the value of their homes.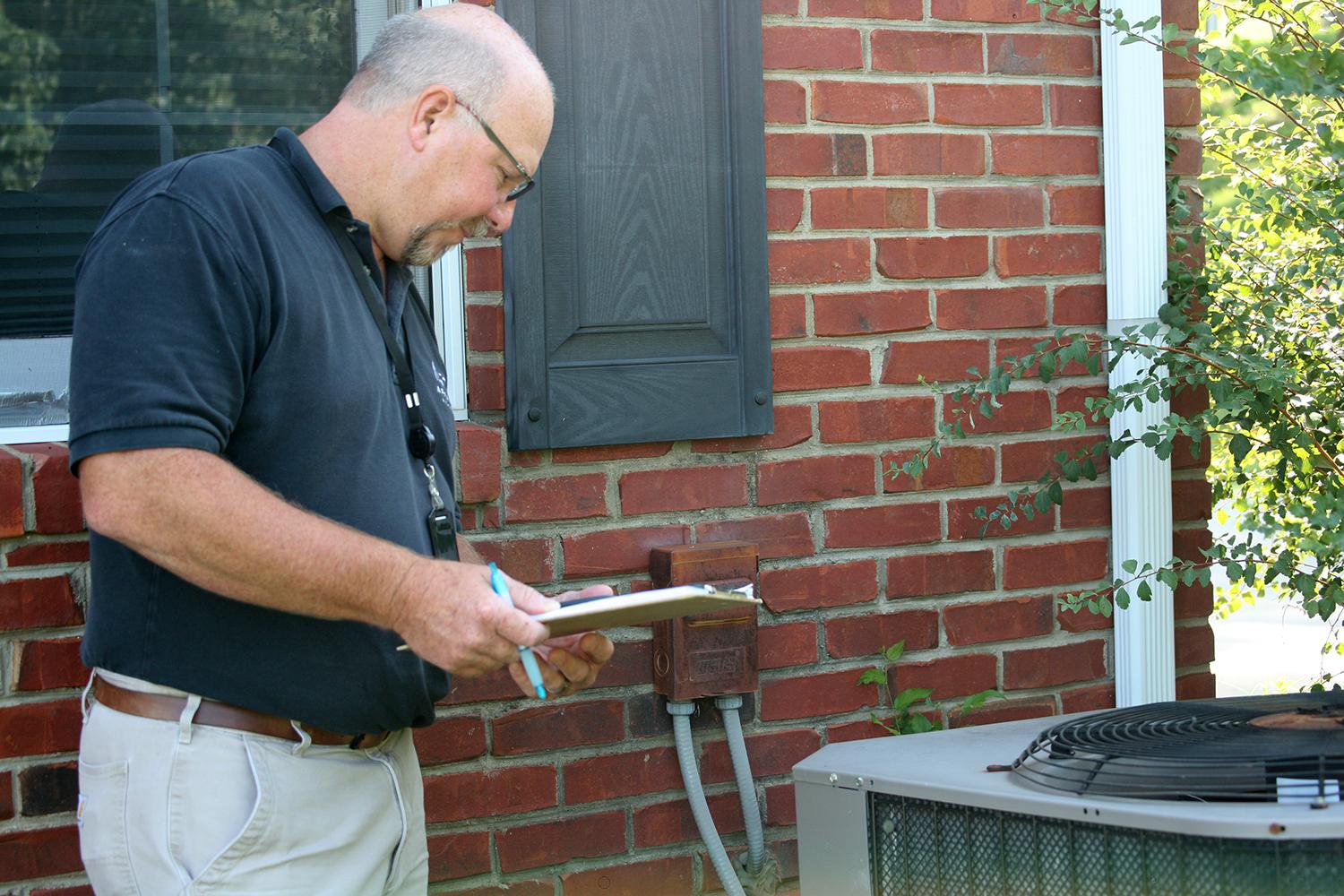 To learn more about how AEC is making a difference for those it serves and for the communities in which they live, visit their website.
AEC & the Jefferson County Chamber of Commerce
Appalachian Electric Cooperative is an Executive Partner of the Jefferson County Chamber of Commerce, and it considers its chamber membership a true and valued partnership. AEC and the Chamber have been able to work together over the years to leverage resources for the growth of Jefferson County. Since becoming a chamber member in 1984, the two entities have complemented each other in economic development, helping to answer questions and inviting businesses to the community for potential relocation.
AEC's partnership with the Jefferson County Chamber has also focused on helping the existing businesses in the area. The Chamber continually offers resources, programs, and services to help businesses improve and grow, and AEC helps the Chamber provide these business resources. According to AEC, Appalachian Electric Cooperative has been able to help the Chamber give greater value for what it is already doing so that its bottom line improves and so it can increase its production and grow. AEC has also enjoyed being involved in a variety of community programs and events hosted by the Chamber that celebrate the uniqueness of Jefferson County and its businesses.
Become a Jefferson County Chamber of Commerce Member
As exemplified by Appalachian Electric Cooperative, being a member of the Jefferson County Chamber of Commerce is not just a membership; it's a partnership. Both the Chamber and its members benefit from this relationship, as does the rest of the Jefferson County community. Because of the support of its members, the Chamber is able to provide businesses in the area with resources to help them succeed and grow as well as to seek out other businesses and encourage them to relocate to Jefferson County. We work with our members to do what it takes to see our county grow and thrive.
As a member of the Jefferson County Chamber of Commerce, your business will be able to help support the community and will also gain access to valuable business resources, make important connections with clients and industry professionals, increase advertising options, and benefit from a number of other perks that come with chamber membership. If you would like to help our county grow while also receiving the many benefits of membership, become a Jefferson County Chamber of Commerce member today. To learn more about chamber membership, give us a call at 865-397-9642 or contact us online.