Chamber News
Member Spotlights, Area History, and More!
CHAMBER CONNECT
The Chamber Connect is our monthly newsletter giving insight into all our member events for that month. Download your copy below!
MESSAGE FROM THE PRESIDENT
What is the importance of the Chamber to our community and why it is important for businesses and individuals to be members of the Chamber?
I have been a small business owner, and I always looked at our membership as an investment in the community as well as a direct benefit for my business. But there are "indirect benefits" as well. The Chamber promotes and sponsors so many events which improve the quality of life for many Jefferson County citizens. It is one organization that is out there trying to grow the community and provide more services for the people, therefore giving businesses more customers to hopefully increase their business. I will also say that if we are not growing, we are backing up. One of our goals is to maintain our current level of business customers by not losing companies, businesses and residents. So the investment that a business makes with the chamber is not only to hopefully increase their business but to maintain their current customer base. This "partnership" between our members and the chamber is vitally important to our community, and we greatly appreciate their support and we pledge to work hard on your behalf.
Darrell Helton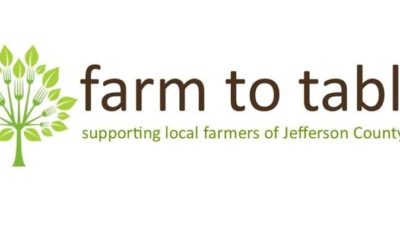 Farm-to-Table has become a popular part of our normal vernacular. Restaurants, chefs, and special events have taken this concept and centered food preparation around meals which are prepared with only the best, freshest foods sourced by local farmers. In the...
read more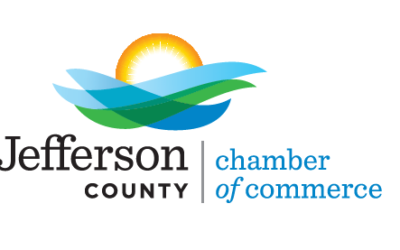 Our slice of East Tennessee is a best kept secret. But with abundant natural resources, location at the crossroads of major United States highways, and surrounded by pristine lakes and picturesque mountains, Jefferson County, Tennessee, is hard to miss. Awarded the...
read more
more than a membership
IT'S A PARTNERSHIP