Head to our COVID-19 Resources area for resources for business owners during the COVID-19 pandemic.
Engage in our
business
community
Network with people like
you
Invest in our
community's
success
Welcome to Jefferson County, Tennessee
Secret's out! 
We're not talking the famed Bush Family recipe, we're talking about beautiful Jefferson County, TN.
Nestled in the foothills of the Great Smoky Mountains with hundreds of miles of lake shoreline, our county has been growing rapidly as more people discover the charm of the place we call home. We're grateful for our executive partners of the Jefferson County Chamber of Commerce.  Through their membership, they are investing in the economic development of Jefferson County and have established themselves as community leaders.
Check out the latest people, nonprofits, and businesses to join the Chamber! We're excited to have you!
CHAMBER GOLF CLASSIC
Patriot Hills Golf Club
Thursday, May 20, 2021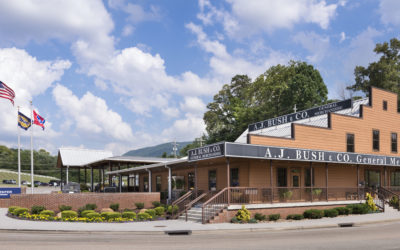 Bush Brothers & Company has become one of the most well-known success stories in the history of Jefferson County business. What began as a small local cannery has grown into a nationally recognized brand and household name. Despite their tremendous growth and...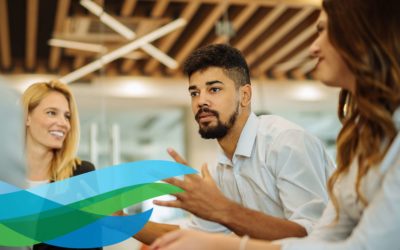 Owning a business can be a lonely place. You've taken the type of risk many can't or don't want to take. Taking on the risk of your business succeeding or failing, doing everything yourself from bookkeeping to advertising, and working long hours because the work has...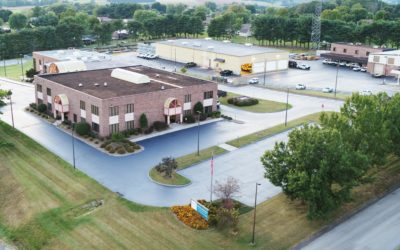 For 80 years now, Appalachian Electric Cooperative has been bringing electricity to this part of East Tennessee. With close to 48,000 residential and commercial members in parts of five counties, AEC's reason for being is to improve the quality of life in the communities it serves.
more than a membership
IT'S A PARTNERSHIP