Engage in our
business
community
Network with people like
you
Invest in our
community's
success
Welcome to Jefferson County, Tennessee
Secret's out! 
We're not talking the famed Bush Family recipe, we're talking about beautiful Jefferson County, TN.
Nestled in the foothills of the Great Smoky Mountains with hundreds of miles of lake shoreline, our county has been growing rapidly as more people discover the charm of the place we call home.
We're grateful for our executive partners of the Jefferson County Chamber of Commerce.  Through their membership, they are investing in the economic development of Jefferson County and have established themselves as community leaders.
Check out the latest people, nonprofits, and businesses to join the Chamber! We're excited to have you!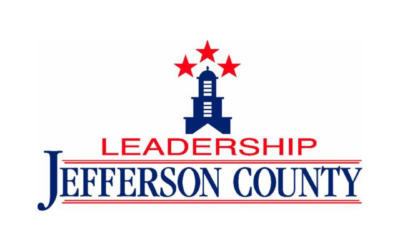 Now Accepting Applications for Our Next Class of Leadership Jefferson County! Leadership Jefferson County 2022-2023 Application Applications must be turned in by Wednesday, September 14, 2022. Contact Natasha Morrison via email or by phone at 865-397-9642 for more...
more than a membership
IT'S A PARTNERSHIP