News + Events
Keep Up With the Happenings of the Chamber!
CHAMBER CONNECT
The Chamber Connect is our monthly newsletter giving insight into all our member events for that month. Download your copy below!
NEWS
Learn more about our Chamber and area through member spotlights, event coverage, history articles, and more!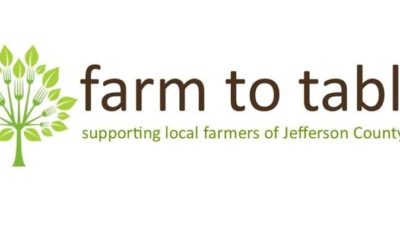 Farm-to-Table has become a popular part of our normal vernacular. Restaurants, chefs, and special events have taken this concept and centered food preparation around meals which are prepared with only the best, freshest foods sourced by local farmers. In the...
read more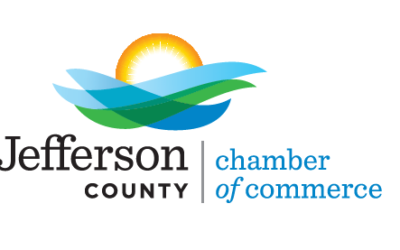 Our slice of East Tennessee is a best kept secret. But with abundant natural resources, location at the crossroads of major United States highways, and surrounded by pristine lakes and picturesque mountains, Jefferson County, Tennessee, is hard to miss. Awarded the...
read more
EVENTS
We play host to several events a year- some are community events, open to all Chamber events, as well as Member Only events.
Here are a few upcoming events:
more than a membership
IT'S A PARTNERSHIP